A "Big thank you" to the Press, Sponsors and local Lutterworth people for your support last year
15th January 2015
... Comments
---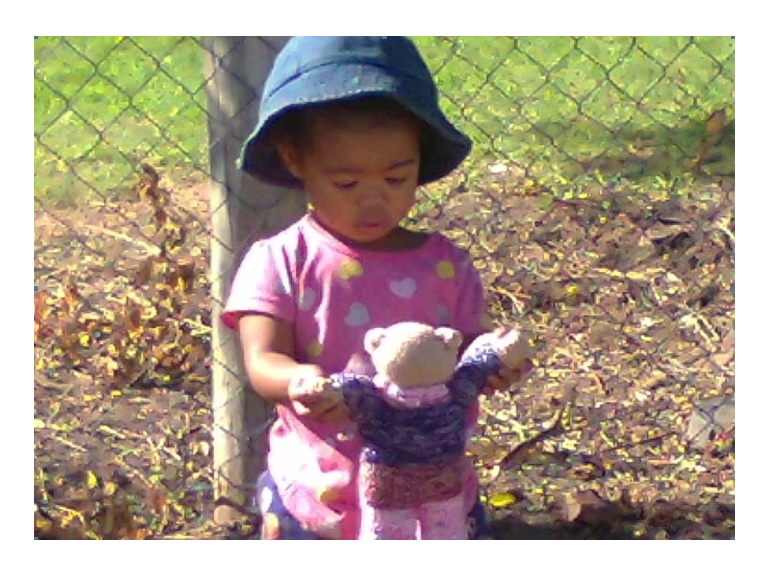 What a busy end to 2014 we had at the Rotary Club of Lutterworth. We had a fabulous Santa Fun Run which was a joint event with our friends at Wycliffe Rotary Club, attracting in excess of 1000 participants for the first time ever, what an achievement. It's so gratifying to see the people of Lutterworth out enjoying a great community event with their children and family pets all involved and almost as an afterthought, raising money for good causes.
Just before Christmas, along with our friends at the Inner Wheel, we had a very successful bucket collection in aid of Rainbows Children's Hospice. The collection took place at Morrison's Supermarket which thanks to the generosity of Morrison's customers raised £1200. We would like to express our gratitude to the management at Morrison's for giving us the opportunity to collect at the store and of course to the many people who donated the money.
In 2015, we are looking forward to the Plant Craft and Food Fair which will be held at Misterton Hall on 17th May 2015, if we are lucky enough to have the beautiful weather we had in 2014 this should be another fantastic event. In August we will be holding the 4th Big Bike Ride an event which last year attracted more than 400 riders from all around the County and again in November it will be Santa Fun Run again when we will be hoping to break a few more records for participation.
So as you can all tell, at the Rotary Club of Lutterworth, we have a busy year ahead but without your participation these events just wouldn't work, so we look forward to seeing you all again and would like to thank you all in advance for your continued support for 2015.