Top 10 Benefits of a Destination Wedding
28th June 2011
... Comments
---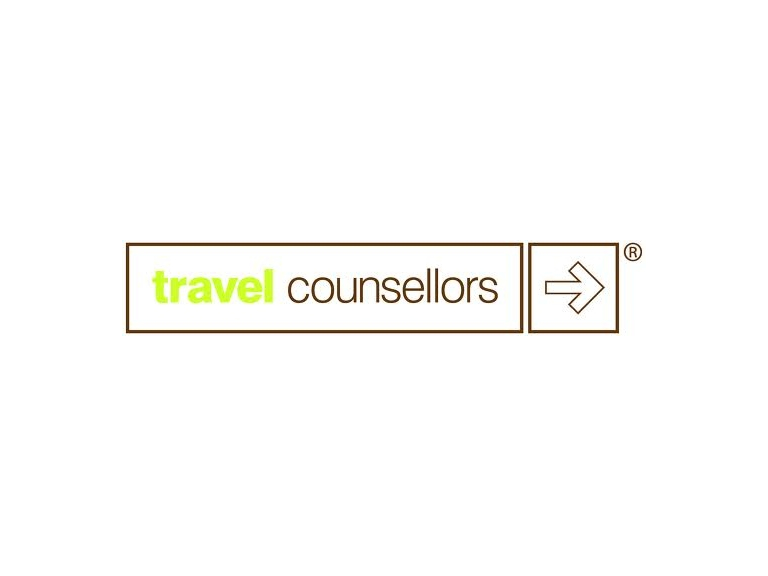 Top 10 Benefits of a Destination Wedding
Destination weddings are becoming increasingly popular .  Combining wedding vows with an idyllic honeymoon venue provides the simplicity of one coordinated wedding-honeymoon package.
One plan, one price and one destination means one big romantic adventure!
All the organisational hassles are taken out of your hands, plus there are many potential financial savings – a lot of resorts offer free wedding packages and you are essentially combining a wedding and honeymoon in one.
 Here are 10 benefits to consider when thinking about getting married abroad:
Amazing choice of destinations – experience anything from tropical islands and secluded mountain retreats to five-star hotels in cities worldwide

More time to spend in a dream destination of your choice Family and friends also get to travel to an amazing place, turning your wedding into an exciting adventure for them as well

The cost of the wedding and honeymoon are one, simplifying your budgeting

overseas weddings can be a lot less expensive than one at home.

The arrangments to a certain extent are taken out of your hands and taken care of, leaving you to enjoy the up and coming months until your wedding, with ease on your special day.

A once-in-a-lifetime experience

Many resorts and hotels at popular wedding destinations have qualified professional staff with years of experience providing the best possible time for you, your family and friends

The opportunity of having a small and intimate wedding. The great thing is, you decide who's coming!

If you are planning on a reception on your return home, the bride gets to wear her wedding dress again and the groom and wedding party their wedding attire.

Peace of mind that the weather should be nice and hot depending on the destination.
And for more information on destination weddings please contact our resident travel expert on TheBestOf Lowestoft : donna.bidwell@travelcounsellors.com