The first question Lowestoft house buyers ask themselves
6th August 2014
... Comments
---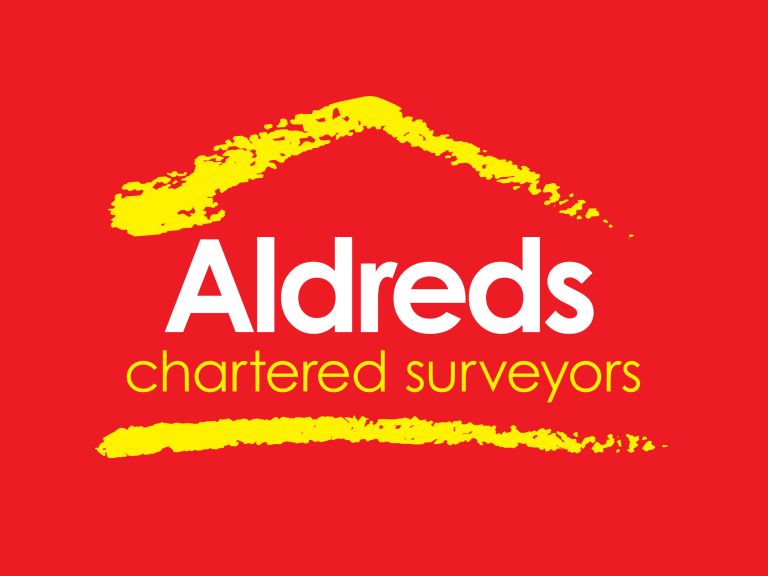 From the moment they arrive at a property, a potential buyer is asking themselves, 'Could I live here?'
When it comes to buying a house in Lowestoft or anywhere, judging a book by its cover is a phrase that all sellers should be mindful of. Don't lose the sale before the viewing has even begun!

In a recent survey by estate agent network, Relocation Agent Network, 98% of respondents (including Aldreds in Lowestoft), recommend that sellers ensure outside areas are well presented. From painting the front door to mowing the lawn or planting flowers, according to the majority of survey respondents, over 60% of sellers do ensure a property's outside areas are well presented before entering the market. After all, why put your property at a disadvantage for the sake of a cracked gnome or broken fence?
But what's the most important jobs to complete before selling your property? Network respondents rated the following in order of importance…
Mowing the lawn. Sounds obvious, but a 10-minute job like mowing the lawn can really improve your property's kerb appeal.


Painting the front door. It's the first thing a buyer will look at, so make sure your door is looking its best.


Cleaning windows. It not only improves the property exterior, but also ensures clear views from the inside.


Painting the shed. A tired shed at the bottom of the garden is easily improved with a lick of paint.


Planting flowers. Flowers can really lift the outside appearance, for small gardens, consider window boxes.
Thinking of selling your Lowestoft home in 2014?
As a selected member of Relocation Agent Network, we've already proven that our customer service is deemed to be the best in East Norfolk and North Suffolk (in the Network's opinion). But if that isn't enough, through our membership, we can offer sellers a completely unique channel of buyer that no other estate agent in East Norfolk and North Suffolk can provide.
Visit www.relocation-agent-network.co.uk/how-we-can-help-you.aspx to find out more.
Author: Ian Carter