Superb day spent at Hopton Holiday Village
4th July 2011
... Comments
---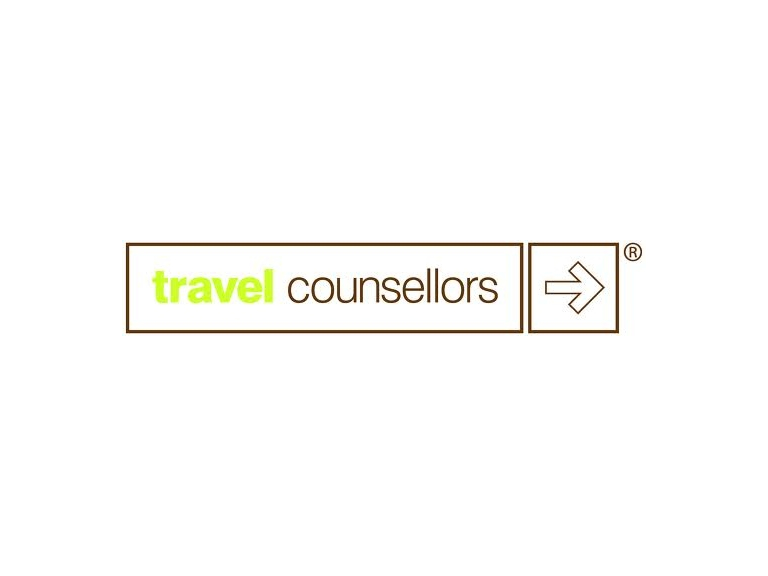 I spent the day at Hopton Holiday Village to check out the facilities (one of my perks as a travel agent) This is only up the road from me, and thought I would spend the day here with my 3 year old, 1 year old and my mother. I have not visited a Haven park in many years and to be honest I wasn't expecting too much....How wrong I was to assume!
From the moment we arrived I was very impressed. The park was so clean and all staff were very friendly.
The Breakfast looked lovely as we walked past people then having there's served..but we resisted temptation and held off until lunch...
I was so impressed with the indoor and outdoor pools, they again very were clean and were great fun. The outdoor pool was heated and it was like getting into a bath..it was fab! The children loved it!
The mini golf, football area and sports area were excellent. The daily entertainment programme was brilliant and so much to do to suit everyone. The evening entertainment looked great too....I will sample that one evening.
We had Lunch and this beat my expectations too. The menu was lovely and the prices were good too, also a great children's menu. The presentation and quality of the food was not what I expected from a holiday park. I could not fault it at all. I also loved the huge decking area and the lovely comfy furniture, that looks onto the mini golf and swimming pools.
The Caravans looked lovely and clean, and a good range from Standard to Platinum.
This park is only 10 minute drive from my house. However I felt like I was on holiday that day and even though this is so close, I would love to stay here for a weekend.
After having sampled a Haven Park, it has completely changed my perception on these type of holidays and I will now look at booking a future holiday as a family here and other Haven properties.