Paranormal Break
5th October 2011
... Comments
---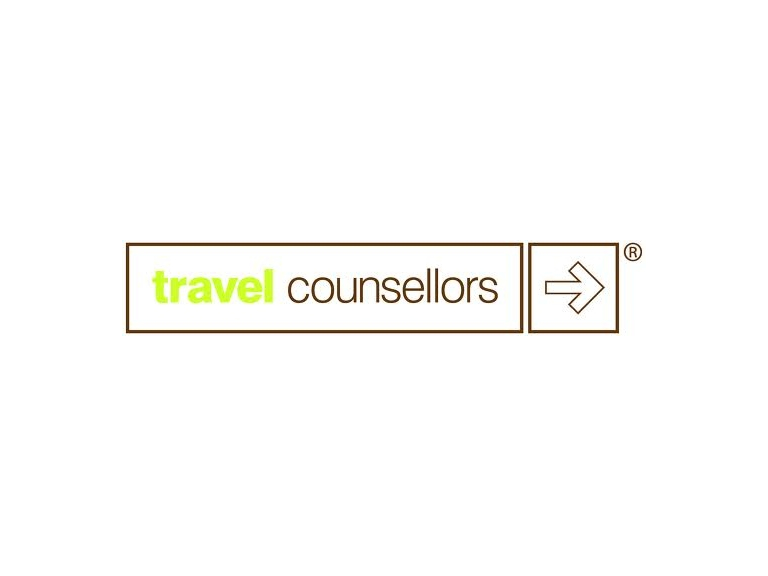 Halloween is fasting approaching and for those who are into the Paranormal...then this is just for you:
Paranormal activity break
1 night staying at the Best western Premier Queen Hotel, Breakfast and dinner included.
Two dates to choose from 28th October and 11th November
Both dates are £99 per person
A chilling package guaranteed to leave even the most fearless individual quaking in their boots.

Hosted by the Best Western Premier Queen Hotel Chester, guests will have the opportunity to have a guided tour of the building where sightings of ghosts are frequently made plus a fabulous 3 course private dinner with a glass of wine from the hotelâs exclusive Italian vineyard. The evening then continues with a guided ghost tour of Chester to learn about the ancient city before returning to the hotel to have an in depth psychic gathering with a world famous medium, Eleanor Dayton.

Youâll be able to question:

What caused the young maid to jump to her death?
Why will the baby not stop screaming?
Who are the celebrities of years past roaming the floors and lounges?
Why is the diamond magnate toppling chairs and over-turning tables?
Why do 32 first class rail passengers constantly disturb business meetings with their agonised wails?

This package is not for the faint hearted and is strictly for adults only. Learn about some terrible happenings which haunt this magnificent building, discover Chesterâs past which just wonât go away, and make contact with the long departed. You never know who might want to talk to you!

All events are subject to minimum numbers and guests will be seated in tables of 8 for dinner. Your evening will finish at approximately 2am.