Lowestoft Residents Urged To Protect Themselves Against Faulty Electric Blankets
21st September 2012
... Comments
---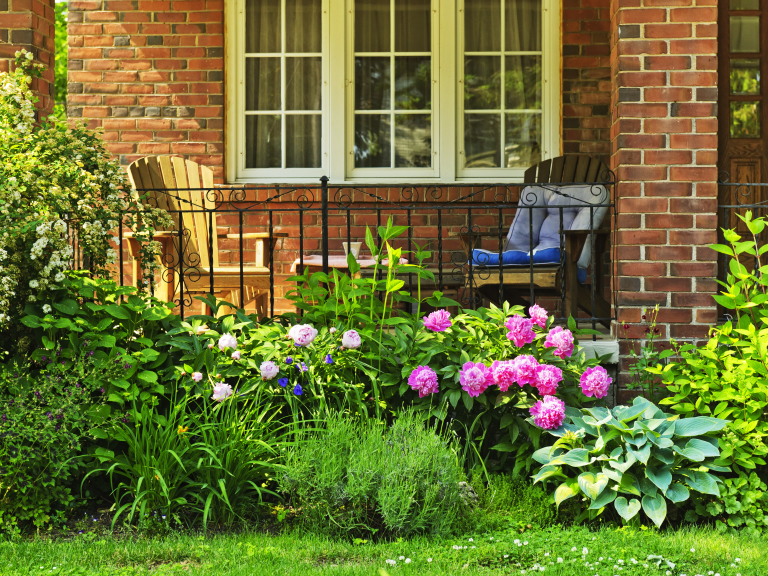 Have you had your electric blanket tested recently?
Want to make sure the electric blanket you're using is safe?
Do you have a relative who uses an electric blanket during the winter period?
Suffolk Trading Standards along with Suffolk Fire and Rescue Service Prevention Team are offering you the chance to have your electric blanket tested free of charge in Lowestoft later this month.
Testing will be carried out on Wednesday 26th September in Lowestoft.
Telephone Suffolk Fire and Rescue Service on 01473 260588 to book your appointment now!
Please be aware that should your electric blanket fail the test, it will not be returned to you.
However, you will be offered a free replacement blanket.
Please don't forget to bring the blankets control switch with you as this will need to be tested too.