Lowestoft Local Links Launches
25th May 2012
... Comments
---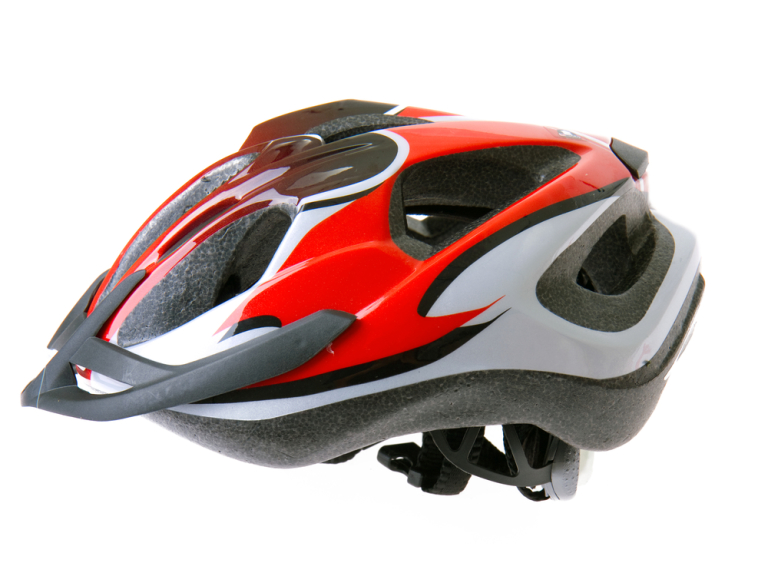 Lowestoft Local Links has just launched.
It's a project promoted by Waveney District Council and Suffolk County Council to encourage more walking, cycling, public transport and car sharing in Lowestoft. It's hoped to reduce congestion, improve local air quality and make local people healthier, fitter and have more money to spend on the nicer things in life (rather than petrol!).
To achieve local businesses need to encourage their staff to make healthier, more economical and environmentally friendly travel choices. By joining the project Lowestoft Local Links can help you reduce your business costs, boost staff productivity, improve the health and wellbeing of your staff, and further enhance your local reputation as a good employer.
But why should you join? By becoming involved with Lowestoft Local Links projects you and your employees will have free access to advice, discounts and benefits, including:
FREE eco-driving workshops
FREE adult cycle training
10% DISCOUNT on '10 Trip' bus tickets, plus other bus discounts coming soon!
FREE workplace driver awareness workshops
FREE staff health assessments at the workplace
FREE workplace 'Bike Doctor' cycle maintenance sessions
FREE bus, cycle and walk maps
FREE site specific bus network maps
FREE access to Suffolk Car Share - the biggest journey sharing database in the county
FREE advice on road safety policy (mandatory for companies with 5+ employees)
MATCH FUNDING - for cycle equipment and facilities
NEW driver assessor courses
JOIN a local network of businesses also encouraging smarter travel choices
RECOGNISE your achievement through the Lowestoft Local Links business awards
Don't delay in getting in touch, as these offers (and others) are only available to the first 30 businesses that sign up to the project each year - and since the formal launch of the project last week there has been strong interest in taking part!
Joining up is free, quick and easy, and unlocks great offers and incentives for you and your staff – we can help you target the offers and incentives that are most likely to be effective for your business needs and staff.
For more information please visit http://www.greensuffolk.org/travel/transport-projects/lowestoft-local-links/business/