Lack of entries forces Lowestoft Carnival cancellation
18th July 2013
... Comments
---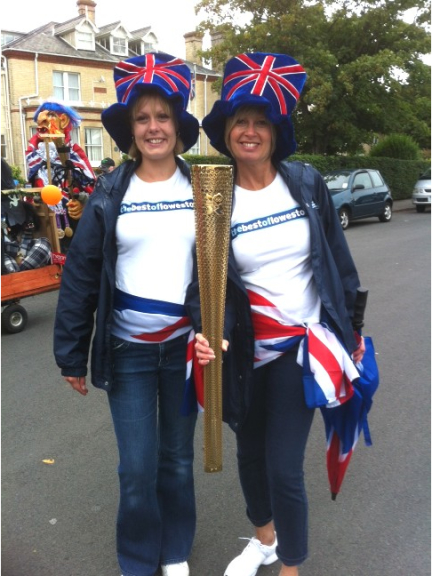 The organisers of Lowestoft Carnival parade, the Friends of Lowestoft Hospital, have reluctantly announced that this year's procession will not now go ahead due to a lack of entrants.
With less than four weeks to go before the planned procession on Sunday 11th August, a meeting of the volunteers, who make up the Lowestoft Carnival  committee, learned that only 15 entries had been received to date, of which just three were larger lorry floats.
The committee agonised for some while over whether this number would make a worthwhile parade of which the town could be proud but finally decided that if they went ahead the likelihood would be that the shorter parade would fail to live up to expectations of previous town carnivals and was likely to leave spectators very disappointed.
A parade spokesman said 'we are saddened that after we have done our best to again put on a parade, the response from the townsfolk has not been forthcoming in sufficient numbers. Over 70 forms were sent out to previous years' entrants but there has been a disappointing lack of support and interest,
There has been a steady decline of entrants each year from a peak of over 50 entrants ten years ago to 30 last year. The volunteer committee had also made appeals in the press as well as on radio and social media sites for more entrants - but to no avail'.
Lowestoft Carnival committee chairman Mrs Pat Rayner said 'it is ironic that this year we have managed to get everything else in place. The road closure, traffic management and the Event Plan paperwork have all been sorted out - but we have been let down by the town. We are not defeatist but had to balance the merits of holding an inferior parade with the expectation of our loyal spectators.
I would like to thank all those who did return their entry forms and apologise to them for any disappointment caused by our decision - which is final. I hope that they will understand that this was the most sensible course of action for us to take in the circumstances'.
A Model Boat Regatta and Fun Day organised with the help of the Carnival committee would still take place at Kensington Gardens on Sunday 18 August from 11am - 4pm.