Iceland Volcanic activity, make sure you have the right Insurance cover
26th August 2014
... Comments
---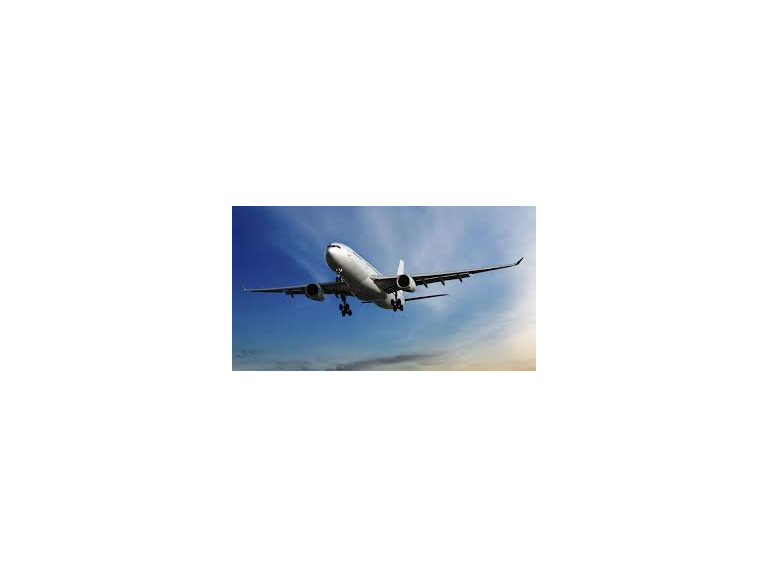 10 Days ago we were told of volcanic activity taking place in Iceland at the Bardabunga Volcano.  This was later put on an Orange alert which is a warning that a Volcano is getting ready to erupt.  On Saturday this was changed to a red alert which is the highest alert you can get indicates an eruption is imminent or underway with a significant emission of ash likely.  For all those in the travel industry which had to deal with customers being stuck overseas in 2010, this was not the news we wanted to hear at all.  I straight away contacted all of my customers who are travelling within the next few weeks to make sure they had adequate insurance if they hadn't taken it with me, and asking them to make sure what there policy included so that I knew they were covered ok, if the worst was to happen and we had another ash Cloud situation on our hands.
 On Sunday night the warning was changed back down to an Orange which was a relief. 
This does not mean that things are necessary to improve but also doesn't mean that another Ash Cloud is Imminent.
With this all happening and if you are travelling soon or anytime in fact, you need to make sure you have adequate travel insurance.   A lot of people still tend to think that they need Insurance for illness just while away but what many don't think about is what if something happened before they travelled and the fact that using insurance before travel is due is more common than using it while away.
The fact that this possible Ash Cloud threat is looming, has prompted people to buy their travel Insurance, but what again most don't realize is that now this is out there and in the news about the possibility of a situation, that Insurance companies will often put a stop to the 'Travel Disruption' section being valid if a new policy is taken out and travel is within 7 days.  So it pays to always make sure you have this covered in your policy and there will be a premium to have this covered so always ask.  It covers not just ash cloud but travel disruption due to things out of their control, ie strikes.
 Everyone booking with Travel Counsellors has the peace of mind that we have their backs and are there for them, so if the worst case scenerio was to happen again. They have a personal Travel agent who has their best interests at heart.
Let's hope that nothing further happens with this volcanic activity but I just wanted to high light the situation and the importance of having travel insurance and just buying the insurance just before you go, but in advance.