Get Set for Lowestoft School Proms
14th June 2012
... Comments
---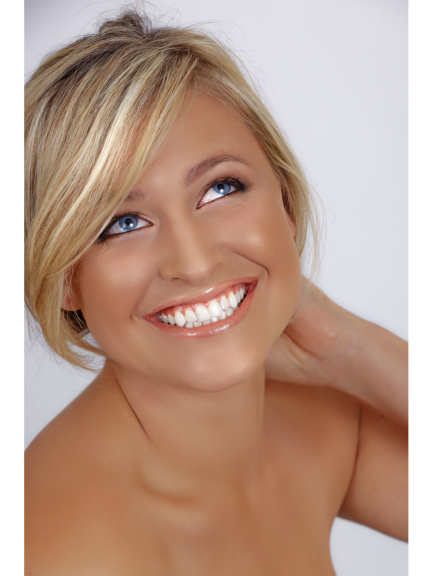 Over the last few years we have seen the birth of the rather 'Americanised' Prom where, it seems, no expense is spared to glam up for a red carpet night of celebrations.
Here's a Lowestoft School Prom checklist to make sure  you look 'the bees knees' for this special occasion:
Step 1 - The Outfit
Hiring is always an option for the ladies, but you have nothing to show for your money in the end. Try shopping locally in stores such as Quiz, Lowestoft who seem to stock a wide choice of pretty frocks whether your looking for short or long and they're reasonably priced too. Or, for something a little more exclusive (ie. if you don't want to turn up wearing the same dress as 10 others!) take a look in Match at Suffolk Road, Lowestoft. Match have a great selection of designer wear and fantastic staff who can offer suggestions and advice.
As for the fella's - Don't be outdone by the girls! Take yourselves off to Coes Menswear, Lowestoft to be properly 'suited and booted' by their team of experts and be the guy that all the gals want to be with!
Step 2 - Hair
As equally important as the outfit is the hair do. Andrew and his team at Robert Owen Haircutters, Lowestoft have all the answers... whether you just want a tidy up trim and blow dry or if you're looking for something a little more 'celeb' like to stand out from the crowd. Just pop in for a consultation before you book your appointment.
Step 3 - Beauty
Don't skimp on the beauty treatments if you really want to feel like a prince/princess for the evening. If, like me, you haven't yet managed to work up a healthy tan in this changeable weather - cheat! Glam R Hair and Beauty Salon, Oulton Broad offer a spray tan option that looks natural and lasts for about a week. And, don't forget the nails.... Maria and her girls can do the full manicure/pedicure works and, to go the whole hog, finish the look off by adding fullness to your eyelashes with their new Novalash Eyelash Extensions (currently on special offer through thebestof Lowestoft).
Step 4 - Limo Hire
Really push the boat out and get a stretched limo ordered so that you can arrive in style!
Step5 - Enjoy
Have a great night and remember to take loads of piccies to remember the occasion by! Unless of course you've got Peek Photography there to do it for you!