Confessions of a Dutch Reading Club
14th April 2011
... Comments
---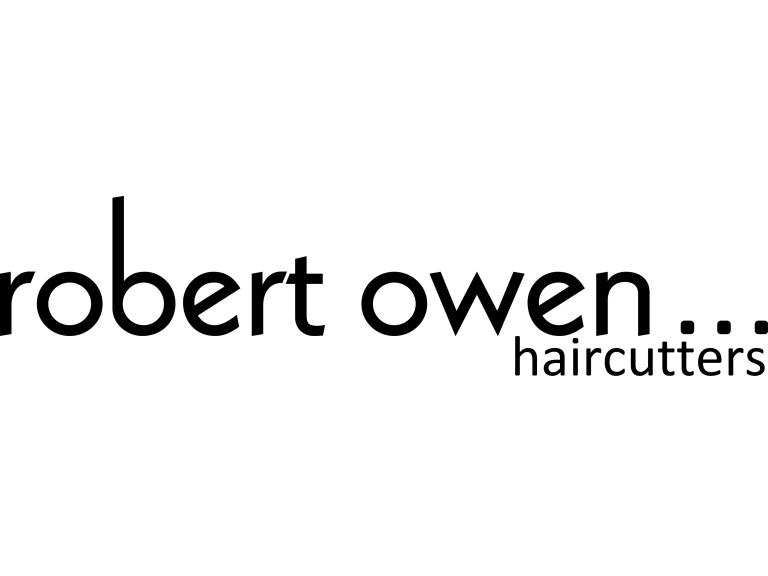 Wendy and I were delighted to accept an invitation to a book launch by local author Patricia Van Stratum at Robert Owen Haircutters in Lowestoft last night.
The red carpet was out and we successfully negotiated the door staff (luckily our names were on the list) to be met by Andrew McMeekin and his fabulous staff.
Drinks and mingling were followed by Patricia giving us a rundown about the book, why she wrote it and an insight into the main characters of the novel.
Confessions of a Dutch Reading Club is set in a small Dutch town and focusses on the all-male reading club. Celebrating their tenth anniversary, they invite Father Antonius as guest speaker to talk about his autobiography based on his secret diaries and the life he describes is far from being a life of devotion.
His book is controversial, upsets the church but intrigues its readers. Father Antonius sets the members of the reading club a task - write private journals that will then be collated and read to the group. The men find it difficult to reveal their inner thoughts and feelings but gradually get into the task and reveal long hidden pain, desires, fears and hopes.
Patricia admits to wanting to get inside the mind of men, to understand our psyche, understand what makes us tick.
Before anyone else says it... Patricia should have tried getting inside my mind - there's plenty of empty space!
We've got a copy of Confessions of a Dutch Reading Club and I'm looking forward to reading it. I'll let you know if Patricia successfully understands men!
Wendy had a long chat with Patricia as both are married to Dutchmen and both have recently celebrated their 10th wedding anniversaries. And the similarities didn't end there...
So we wish Patricia and Confessions of a Dutch Reading Club great success and also a big thank you to Andrew and the team at Robert Owen Haircutters.