Buy Local in Lowestoft is a great success
10th June 2013
... Comments
---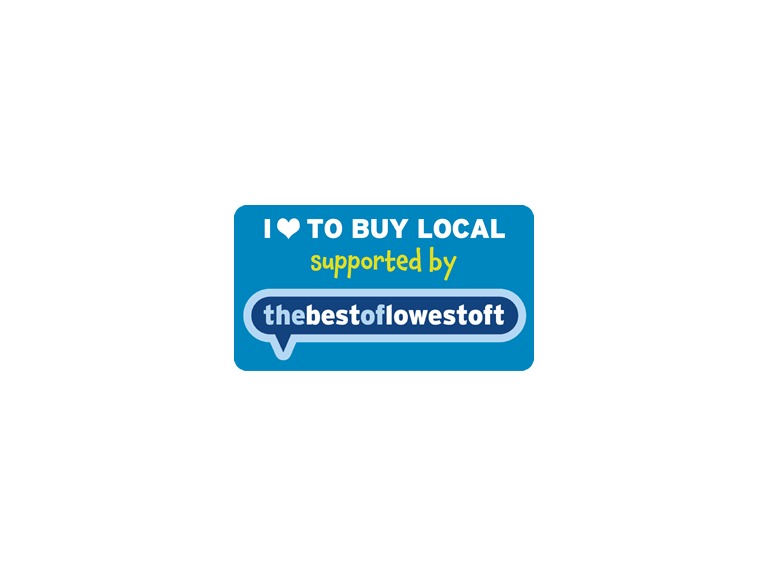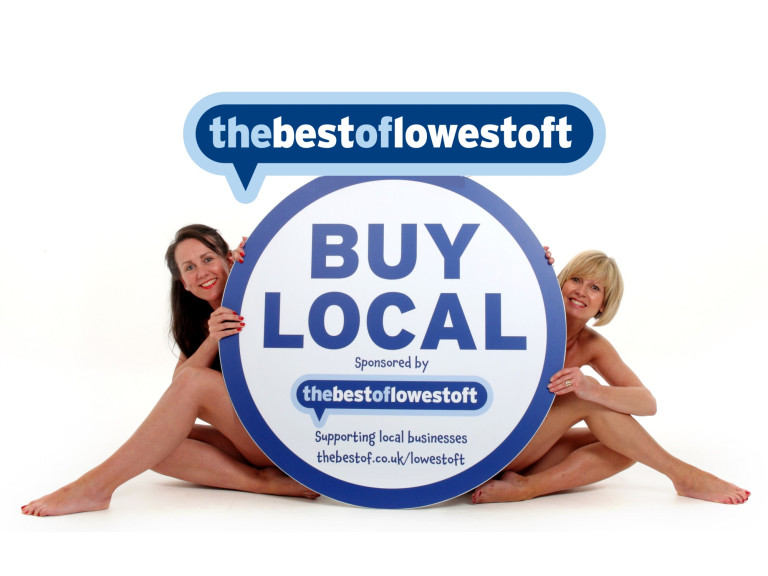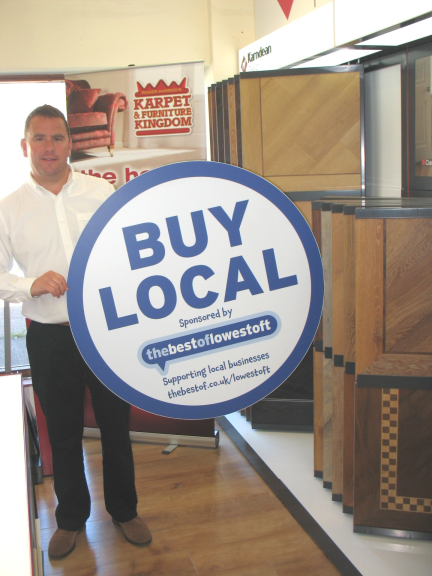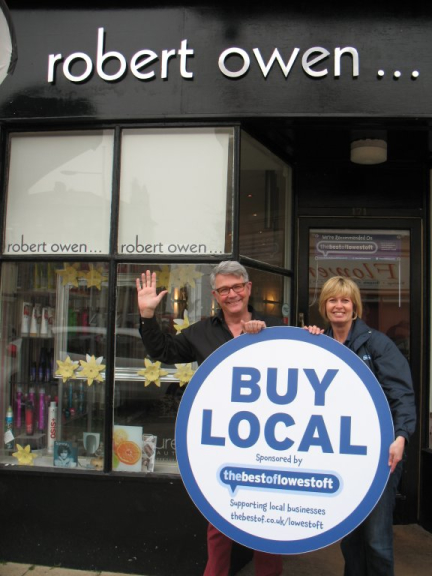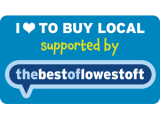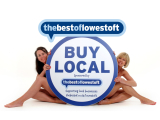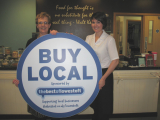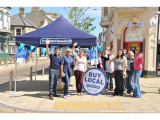 The first-ever Buy Local Week in Lowestoft was a great success with the team being out and about in all parts of the town... We were chuffed with the overwhelming support from local people who really do want to Buy Local.
Whether it was at Pleasurewood Hills, in Kirkley, the High Street or the town centre - everyone was fully behind the campaign to persuade people to Buy Local.
Stickers and balloons were in great demand and we're still playing catch up taking photos of Lowestoft businesses with the giant Buy Local sign!
But this isn't just about a campaign that lasts for a week. 
Buy Local is part of what thebestof Lowestoft is all about. And because of that, we'll continue promoting this throughout the year.
So, if you want to show your support for Buy Local, drop us a line with your address and we'll send you a car sticker.
And to finish, here are a few pics from our Buy Local travels...