Some Good Reasons to Go with Portable Loo Hire
29th December 2018
... Comments
---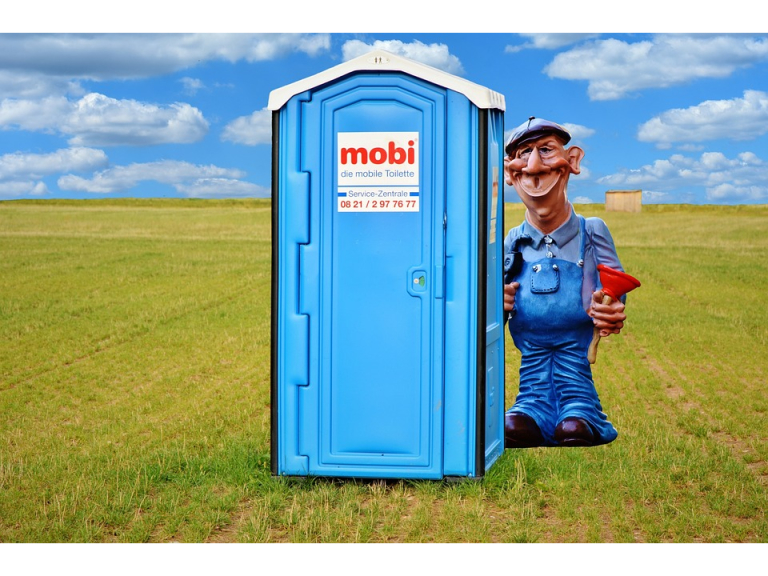 Irrespective of the event having a restroom service is a must. An excellent means of offering restroom services to guests at an affordable price is by hiring a portable loo. Take a look at some of the good reasons to hire a portable loo for different forms of events.
 If you organise a party outside or inside the home, definitely you will not want everyone to use your personal restroom. Rather than having strangers inside the private loo, it is always advisable to go with portable loo hire and place at the back or front of the home.
In case of family reunion, there will be many guests, so you need to have sufficient accommodation for all. It also means arranging for adequate restroom facilities. Rather than making them stand in line outside your private bathroom, it is always good to hire a couple of portable toilets and keep all your worries at bay.
In case you organise an event, which is very far from the restroom, hiring a portable toilet indeed will be a great way of offering proper services to all.
You may have an RV yet no place for dumping the waste. Rather than filling the RV septic tank, it is wise to hire a cost-effective portable toilet and allow the company to worry about clearing off the waste. Along with saving you money and time, this will keep you worry free regarding ever again driving to the dump station.
In case you plan to renovate your bathroom, rather than being inconvenienced during the work it is best to do something about it. By hiring a portable toilet and placing the same outside the home you and your family will not feel any form of inconvenience.
Do you plan to host any children's sporting event or a little league? In this case, you will require a restroom service for kids. Hiring some portable toilet will be a quick means of solving the problem.
Will you have a couple of overnight guests in your place for an extended period? Rather than fighting for the bathroom, it is best to hire a portable toilet with a wash station and place it inside the home. This way both you as well as your esteemed guests will be happy. The best part is you can avoid any form of a headache altogether.
To conclude we may state that, portable loos have turned into an advantageous invention as it has succeeded in offering a meaningful solution for that old age problem. This problem includes providing the required quantity of restroom services under diverse circumstances. The portable loos have solved this issue with effectiveness and ease. Portable toilets indeed are crucial to have in various situations. Take for instance in big events like carnivals or craft shows the organisers use it for accommodating the requirements of the guests. Besides, these have been utilised for long to offer temporary bathrooms in construction zones and public spaces.