Kids Clothing Sensitivity: What Is It?
29th March 2019
... Comments
---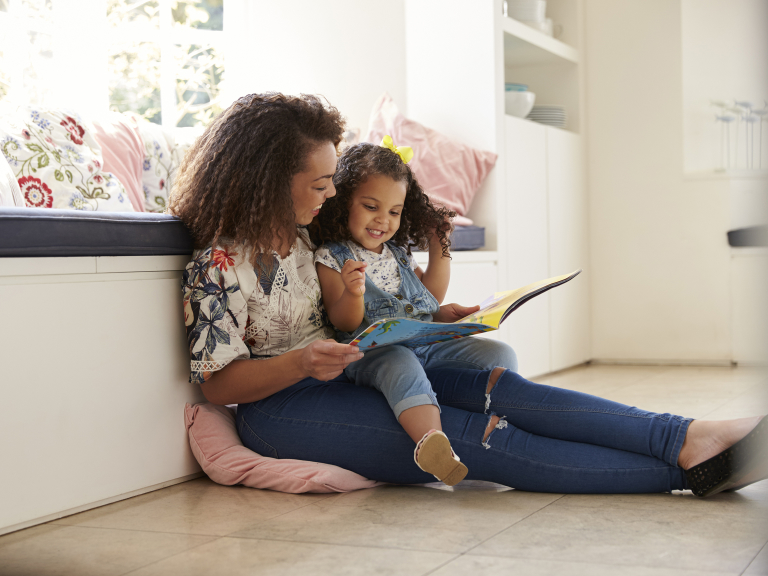 When children suffer clothing sensitivity, it can be really overwhelming and even extremely confusing for their parents. Some children simply hate wearing certain types of clothes and are very particular about what sorts of clothing they put on. It could be socks, pants or any other item of clothing that may provoke discomfort in kids. This is not quite the same as when a child refuses to wear anything but blue or wants to wear a dress just because they enjoy twirling. Clothing sensitivity is not about the style preference. It is more likely to be connected to the way the clothes feel on you.
How Can You Tell a Child is Sensitive to Clothes?
As mentioned earlier, clothes sensitivity is all about how your child feels while wearing this or that item of clothing. They could complain about the seams or a particular type of fabric that they dislike. In most cases, this is the key indicator that their sensory system is involved in the process. Some might even claim that such children have sensory issues with the kind of clothing they wear. We'd rather avoid making too much fuss about all this because it is quite normal and there is nothing scary about it. It does not mean that something is wrong with your child. Instead, it might be related to their skin reaction or other factors that make them sensitive to clothes.
Why Children Are Too Sensitive to Clothing?
All people have their own incomparable sensory system. We all have different sensations, which is unavoidable. Some children just have more pronounced preferences than their peers. It all depends on their variable sensory mechanisms that may differ from person to person. Keep in mind that the clothes sensitivity of your child may only become a matter of concern if it starts interfering with your child's ability to lead a normal everyday life. In all other cases, it is absolutely normal that your child is sensitive to the kind of clothes they are wearing. In fact, lots of kids find it irritating to wear certain types of textures or some particular kinds of fabric and this is not a diagnosis. Instead, sensory issues are related to how the fabric feels to the touch or, in other words, to the tactile sense that may vary from person to person.
How to Pick Clothes for a Child Having Sensory Issues?
If you want to avoid the trouble with your child's sensitivity to clothing, consider the next tips to minimize the risk of possible problems:
Pick soft clothing that is made of breathable materials and has elastic bands with no heavy decorative elements;
Find proper alternatives such as tagless undershirts that increase the feeling of comfort or cotton tights that would make wearing a skirt a lot more pleasurable;
Do not buy cheap kids clothes on aliexpress, use reputable online boutiques.
Let your child choose clothes all by themselves by allowing them to pick exactly what suits their sensory tolerance and other preferences best.
The last but not the least, avoid thinking that clothing sensitivity is a big problem, as this is not so. Sensory issues can be tackled with ease as long as you use the right approach.