Create Electronic Dance Music with Trap Studio – Out Now On IOS
8th December 2018
... Comments
---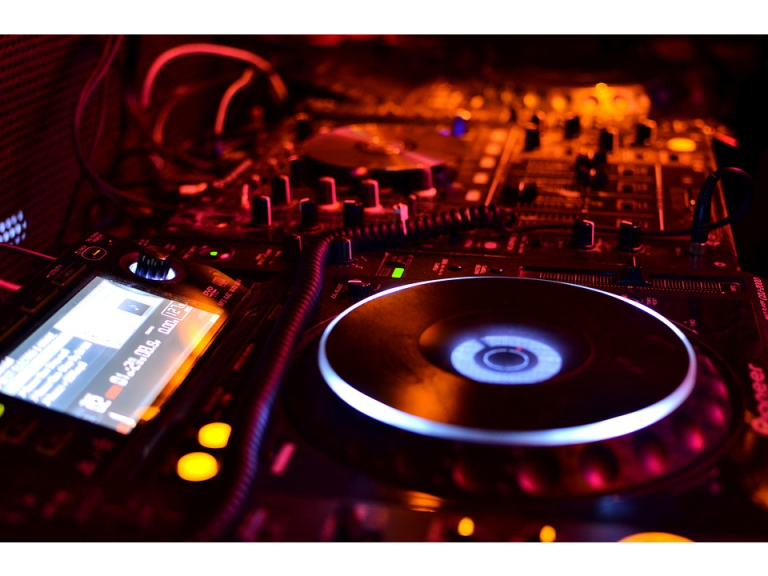 Bristol, United Kingdom – Sperensis Applications today are pleased to announce the release of Trap Studio. With the inclusion of over 350 professionally created samples by Prime Loops, Trap Studio offers supreme quality music creation.
Users can utilize features such as a dual OSC Synthesizer, import samples or apply a rich set of effects to each track. Multiple projects can be saved or shared via SoundCloud or email. Trap Studio is the predecessor of the top 3 paid application, Dubstep Studio, which saw the creation of 120,000 songs.
"It is essential that we use the best quality loops and samples. For this reason, we are delighted to incorporate selected audio from 10 Prime Loops sound libraries within the app." Says Andy Edwards, founder of Sperensis Applications. "Creativity shouldn't be limited to those with the budget of professional music app. We want to provide an option that opens up electronic music creation to everyone."
Sounds from Prime Loops have been featured in chart-topping tracks from artists such as Skrillex, Lady Gaga, Beyonce, and Grammy Award winning producers including RedOne & DJ Frank E.
Device Requirements:
* iPhone, iPad or iPod touch
* Requires iOS 7.0 or later
* 98.6 MB
Pricing and Availability:
Trap Studio 1.0 is priced at $2.99 (USD) and is available worldwide exclusively through the App Store in the Music category.
Sperensis Applications is a UK / Canadian based mobile app development company established in 2009. Applications released by Sperensis has seen global success in the overall top 10 paid charts and featured on the iTunes store. Copyright (C) 2014 Sperensis Applications. All Rights Reserved. Apple, the Apple logo, iPhone, iPad, iPad mini, iPod touch, and Mac are registered trademarks of Apple Inc. in the U.S. and/or other countries. Prime Loops is a registered trademark of Sound Nation Ltd. Other trademarks and registered trademarks may be the property of their respective owners.