Cirkus Spectakular ~ Angel Heart Theatre
12th February 2015
... Comments
---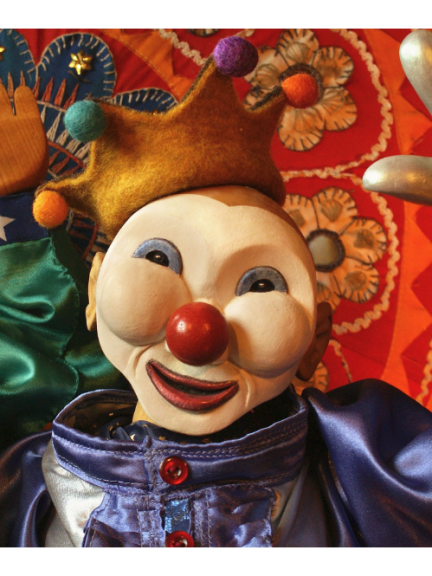 Half-Term Family Treat!
Cirkus Spectakular ~ Angel Heart Theatre
Saturday 21st February 3.00pm
Roll up! Roll up! The circus awaits...
From the lands to the east comes Cirkus Spectakular, led by the mysterious Baba Kalina. The circus is a colourful, topsy-turvy world, played out in a wandering marquee of dreams,
but for one little boy called Pavlo, it becomes more than just a magical show: Cirkus Spectakular offers him the chance to prove himself and, at last, to feel as if he belongs!
A tender and touching show for all the family!
Age Guide: For everyone aged 4 to 104
Running Time: 50 minutes
Tickets: £6 / Family [4 seats] £20