4 Important Things You Should Always Think about before Aquatic Weed Harvest
22nd December 2018
... Comments
---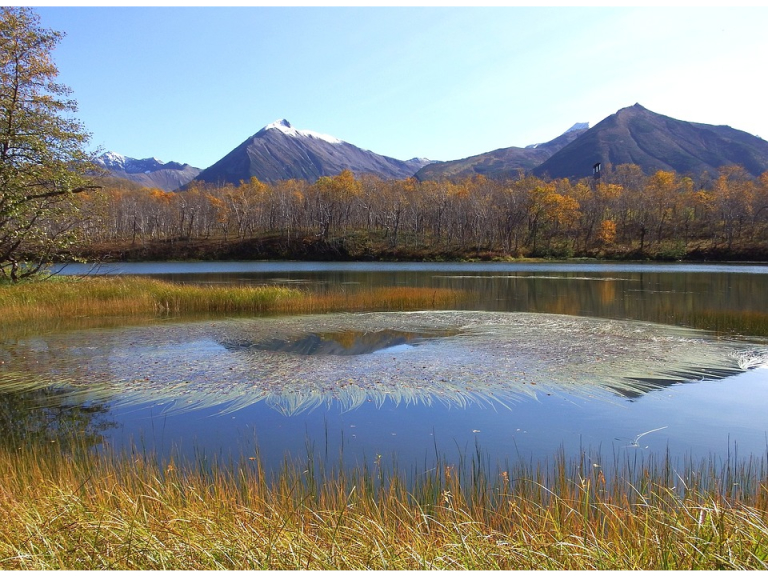 Cleanliness is something that can save you from a lot of bad things; this is according to mkgandhi.org. A good example is how cleanliness can protect your family from diseases. Sometimes, treating diseases can be expensive and that is why you need to prevent them if you get the chance. Some diseases might be water related as some disease causing insects are known to breed around water bodies. These water bodies can be cleaned to an extent. This is so as to ensure that the insects are killed and there are no weeds in the water bodies that are close to your home. Aquatic weeds can be treated in many ways. However, you should try and avoid using chemicals to kills the weeds in the ponds as they may be poisonous. The most common and effective way is by using the lake mower. However, this activity requires you to have proper planning. If you are new to it, you might not know where to start from. Below are guidelines that can give you a starting point;
      1.  Work and time
One thing you need to know is that ponds vary in sizes. This is to clearly tell you that you need to identify the location where you want remove the weeds from. Afterwards, you evaluate the size of the pond. How big is it? Do you think you will do the work on your own? These are basic questions that can help you plan your time. The reason why you need to plan your time is because the weather might change before you finish. It might start raining and this will make it hard for you to complete the task on time.
      2. Boat
One important thing you should have is a boat. It is going to be difficult for you to walk in the water. Some parts of pond might be very deep and it might even be dangerous. You can get injured. So, the boat is supposed to help you navigate the pond. However, you should ensure the boat is strong enough to sustain the work you will be doing. If you use an old boat or a boat that isn't in good condition, then chances are it might drown you if it overturns. If you don't have a boat, you can hire from someone or you can always have someone build you one.
      3. Equipment
You need to think about the equipment or the technology you will use. You need a machine or equipment that can perform the task ahead in the shortest time possible. You don't want to do lake weed removal for a whole month. In addition, you need to make sure that you are conversant with the equipment. You should know how to use it. If you don't know how to use it, you can always ask for help from professionals.
      4. Company
Have you thought of contracting a company? Have you thought of hiring the company's equipment? If you think of hiring a company to do the weed removal for you, then you will need to agree on the cost. Basically, they will not do it for free. Thus, you will need to set up a meeting where you discuss finances. If you come to an agreement, then they can do it for you but if you don't, then it will mean you just hire their equipment and do it on your own.