3 Things You Should Always Inspect As Soon As You Get Into A New House
9th December 2018
... Comments
---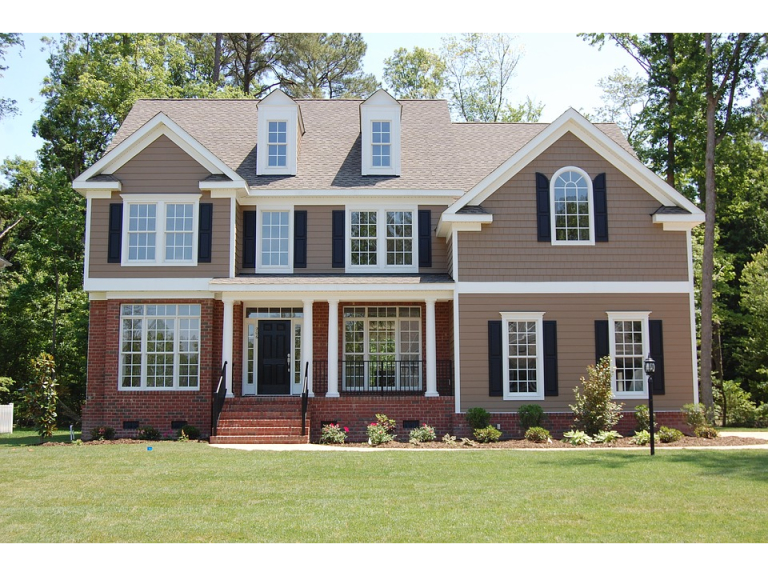 It's always a great feeling when you are moving to a new house. Some people like to host small gatherings to celebrate such achievements. You might have been invited to such an event or you might have hosted one yourself. They are commonly known as house warming parties, this is according to bhgre.com. The construction process of a house sometimes takes a long time due to many factors. That is why once it is done, you feel so happy and relieved. The good news is that once the house is ready for you to move in, it symbolises the beginning of a new phase in your life. Moving into a new house comes with its own challenges. It might be hard to organize the house because you need to transfer all your belongings from your previous home. All in all, the experience is worth remembering. However, before you finally settle in your new house you need to ensure that a few things are in order. Some of these things are;
       1. Documents
In this modern era, it is necessary for every homeowner to have the right documentation. The documents indicate that the house belongs to you and that you are the rightful owner of the new house. Such documents should never be destroyed or tempered with, because you never know when you will need them. The other very important document is the plan of the house the plan is a very important document because it indicates that your building was constructed within the regulation of that state. Such documents should be locked in a safe or stored in a very secure place.
      2. Security
The other thing that you need to put in place is a security system that ensures your property is safe. You can make inquiries at a security firm if they can be providing you with security personnel. This will mean that you have a formal agreement with them. The agreement will entail the amount of money you will be paying the security firm. In addition it will entail the procedure to you can follow if you want to change the company's security guard. Apart from that you can invest in modern security systems like alarms and cameras which will always record all the daily activities within your house.
       3. Electricity and furniture
The other concern in most new homes is whether the electricity system is working. You need electricity to operate various devices and appliances. First you need to ensure that all the electricity sockets are working. In addition you need to establish a safety mechanism which will prevent electrical problems. Some common problems include people being electrocuted and electronic items being ruined. You also need to ensure that you have a back-up source of power in case of a blackout. You also need to know where the electricity sockets are so that you know how you will arrange your furniture. These are some of the essentials you need to consider before buying houses for sale by Payne Family Homes.