Spooky Treats for Halloween: Chocolate Truffle Eyeballs
24th October 2013
... Comments
---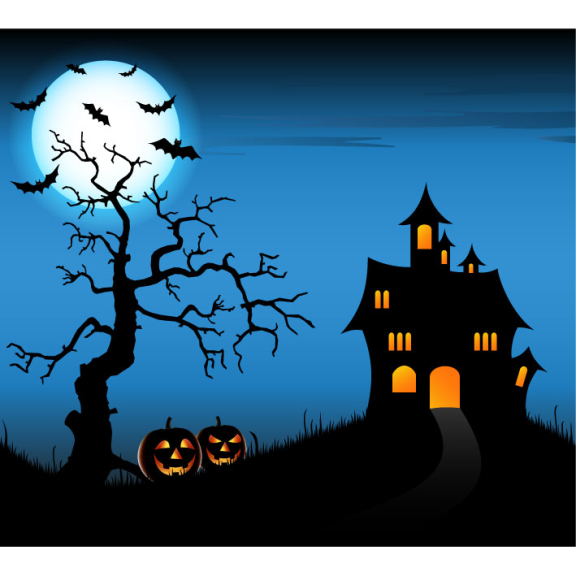 Who can resist a chocolate caramel truffle that looks like an eyeball and oozes caramel blood when you bite into it?
Here's what you need:
397g Carnation caramel
Red food colouring
280g good-quality dark chocolate, 70% cocoa solids
284ml pot double cream
50g unsalted butter
300g White chocolate
Blue and Black icing in a piping bag or tube
1) Start off by making the blood for the centre of the eyeballs. Mix food colouring into the caramel until it takes on a spooky red colour before pouring into a large shallow greased tin. Place in the freezer for 1 hour to freeze.
2) Meanwhile chop dark chocolate into pieces and place in a large bowl and mix the butter and cream in a pan.
3) Heat the cream mixture over a low heat until the butter melts and the cream starts to simmer. Pour over the chocolate and stir until all melted and mixed together. Chill in the fridge for at least 4 hours.
4) When your caramel blood has frozen, take it out of the tin and chop into small pieces the size of a large hazelnut and return to freezer.
5) When your chocolate mixture has cooled, dip a melon baller (or small ice cream scoop) into hot water and scoop a chocolate truffle. Press a frozen caramel piece into the centre of the truffle and roll into a perfect ball and place on a lined tray. (Rubbing a little sunflower oil on your hands will stop the truffles sticking to you.)  
6) Return your truffles to the fridge for half an hour and then melt the white chocolate.
7) Dip each truffle into the chocolate by sliding a fork (or two!) under each truffle and place back on a lined tray. Return to the fridge to cool.
8) When the chocolates are set, chip the extra chocolate off from around the base to neaten the eyes. Pipe a circular iris onto the eye and then a pupil on top.
9) Enjoy!