Kettering Rugby Club 'Match Day Lunch'
The Clubhouse
Waverley Road
Kettering
NN15 6NT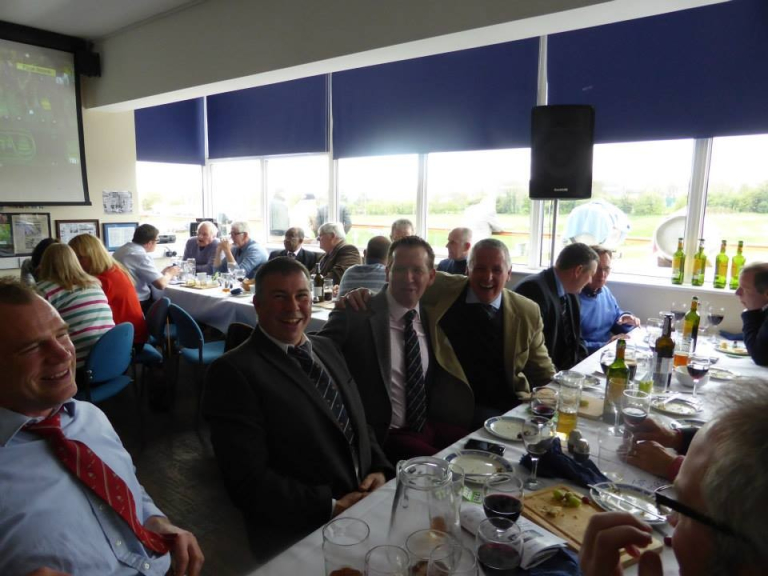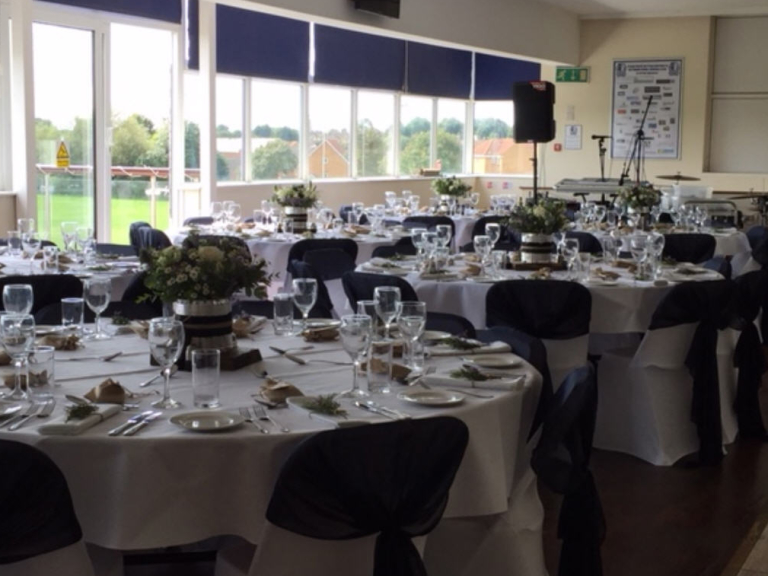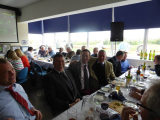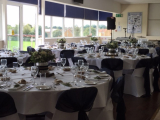 Get a table of ten together and your place is FREE also all drinks during lunch will be at 'Members Prices'
'Match Day Lunch'

Match day Lunch for all Home Games.
Package includes lunch, match programme and the game.

Lunch - 1.30pm (bar opens at 12)
Kick Off – 3.00pm
2 Course Lunch and all drinks during lunch will be at 'Members Prices'
£15.00 per person.

If you book a table of 10 – you pay for just 9!!

Contact Doug on 07715653378
Book your place at bookings@ketteringrugbyclub.com
Also Bob Wheeler 07764153006 or Peter May on 07704336733
Future dates
Saturday 8th December 12:30pm until 5:00pm
Saturday 15th December 12:30pm until 5:00pm
Saturday 12th January 12:30pm until 5:00pm
Saturday 26th January 12:30pm until 5:00pm
Saturday 16th February 12:30pm until 5:00pm
Saturday 9th March 1:30pm until 5:00pm