Kettering Rugby Club Home Fixtures.
The Clubhouse
Waverley Road
Kettering
NN15 6NT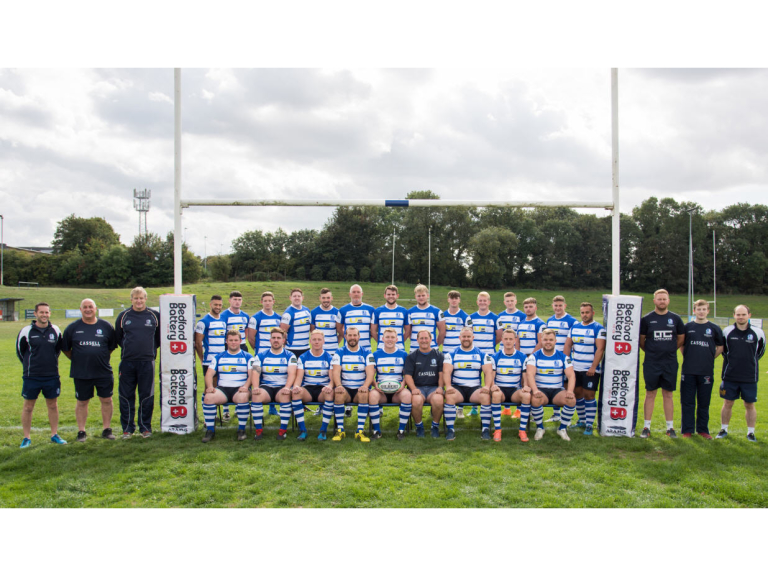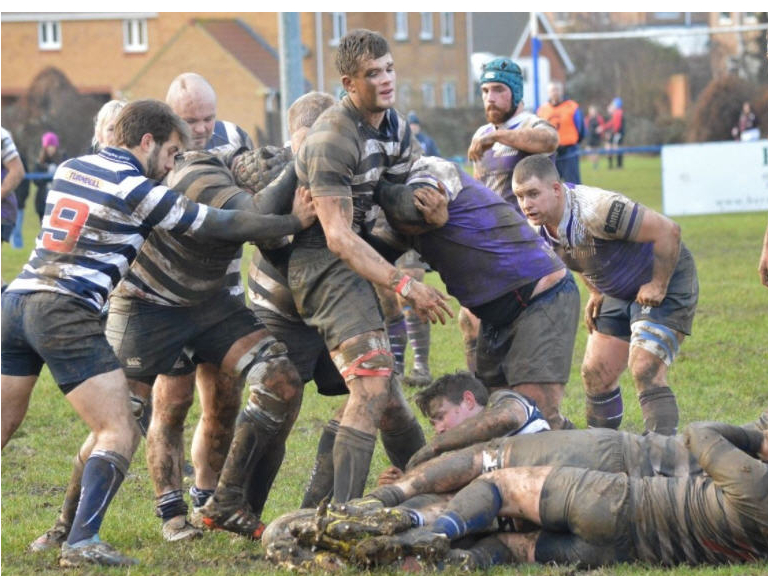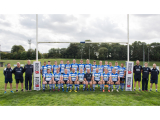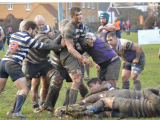 Come along to Kettering Rugby Club Home Fixtures for a great sporting afternoon out.
Come along to Kettering Rugby Club Home Fixtures.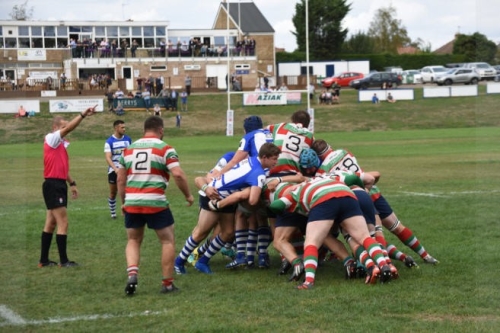 Everyone is welcome to come to our club: Men and women, the young and not so young meet together to be part of the rugby club.
Admission 2019 - 2020:
1st XV games only -  FREE
Season Tickets (save £10) - £55 per person (includes Match Day Programme)
Members - Free Entrance - Match Day Programme £3 each
Contact info@ketteringrugbyclub.com to ask about Season Tickets or Membership
Formal Match Day Hospitality

Priding ourselves on providing an authentic match day experience from the excitement on the pitch to the tradition off it, Kettering Rugby Club Hospitality can guarantee you a special day out with your guests watching exhilarating Midland Premier (National League 3) Rugby.

From the moment you arrive and pick up your complimentary programme our attentive and personable staff will do what they can to make your day extra special. Purchase a drink at the pay bar before taking you seat and enjoying the build-up with your guests.
After enjoying your freshly prepared 2 course meal special guests will discuss the day's fixture before you head out to the pitch to relish the Midlands Premier League action! 
At half time enjoy the bar in the clubhouse or continue enjoying the atmosphere pitch side at our new Patio Bar! At full time make your way back to the bar for the after-match presentations and discuss the days performance with the players and fellow supporters.

• Freshly Prepared 2 Course Meal
• Official Match-Day Programme
• Match Ticket
• Pay Bar
• Private Table Parties (8 -10 people) - Put together a table of 10 and get your place free)

Prices £18 per head (Non Members) – £15 per head (Members)
For more information or to book a table got to functions@ketteringrugbyclub.com
If you would like to join us for our 'Match Day Lunches' just click here for more information and a special offer.
If you would like to talk to us about team sponsorship please call Peter May on 07704 336733.
Future dates
Saturday 19th February 2:15pm until 5:00pm
Saturday 26th March 3:00pm until 5:00pm
Saturday 9th April 3:00pm until 5:00pm