Westfield's Worth a Visit
21st November 2008
... Comments
---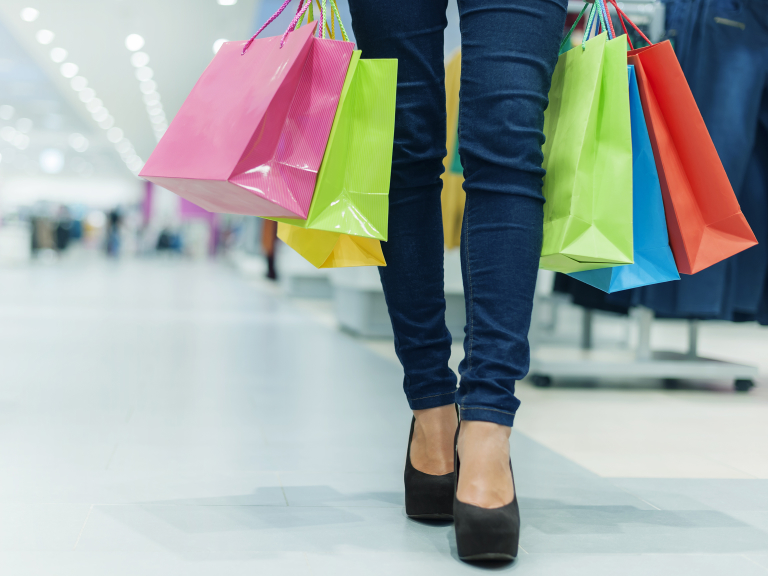 It will not have escaped most people's notice that Westfield is now the mecca for all things shiny and designer... I was sceptical about the creation of another retail centre in West London to add to Hammersmith, Ealing etc.. etc.. and we will have to see how it affects businesses in those areas, however it does indeed seem to offer something different for those unwilling to make the trip into Central London for the big brand names.
All the big designer labels are represented with their own outlets and it's even worth a visit just to check out the building design if (as most definitely in my case) you don't intend to spend an entire weekend window surfing... I'm not a great shopper at the best of times but the centre is amply served with 17 restaurants on the terrace and 13 on the balcony areas so if it all gets too much just eat, it usually works for me.
The Westfield management are keen to talk about the design 'features' of the centre... dramatic lighting, quirky diplays, staircases that appear to float (?!). Whilst I didn't see these in quite the same way I have to say it's impressive and if you're lucky enough to have the disposable to go shopping for luxury goods at the moment then why not do it in our own borough of Hammersmith and Fulham.
It does remain to be seen how this will affect an already very congested Shepherds Bush area in terms of vehicle access however. There's been a massive investment in local transpost links but some people just love sitting in traffic on a Saturday and Sunday afternoon, no doubt much to local residents' dismay.
Despite the above, it's there, and it's open, and for the good of our local economy I hope it is a success.