A tribute artwork was installed within the foyer at Wembley Stadium to mark 46 years since a notable attendance record was set by David Cassidy in his first tour of Great Britain in 1973, when he sold out six performances in one weekend. 
The experience and the associated mass hysteria was documented in a TV special called "David Cassidy: Weekend At Wembley".
The framed picture was installed in a glass display cabinet alongside some of the Great performers and attendees at Wembley Stadium. Visitors may see the display during opening times but it's best to check the box office opening times before attending.
On the 12th April 2019 a Get together at the Phoenix Theatre, London was attended by fans whom celebrated what would have been David Cassidys 69th birthday. At the event , a total of £213 was raised for "Variety the children's charity." . Many thanks to the management at the theatre for their support and co operation. 
As part of Davids UK legacy the David Cassidy UK Legacy and Tribute Group on Facebook have also installed a plaque within the Phoenix Garden which is opposite the Phoenix Theatre, London. The garden which is run by volunteers provides a location to enjoy natural surroundings in a busy West End London area whilst visiting the Phoenix Theatre Plaque. It's also advised to check opening times of the garden on their website . 
https://www.thephoenixgarden.org/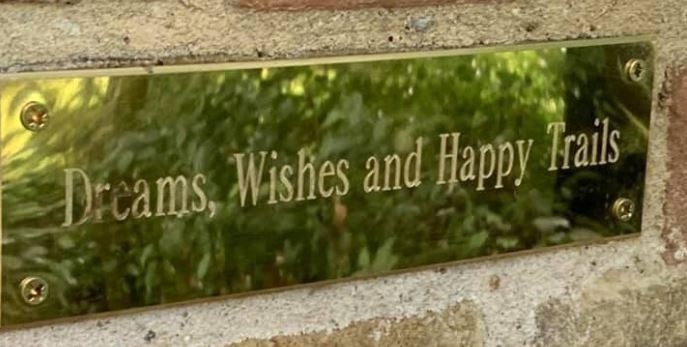 The plaque with the words "Dreams, Wishes and Happy Trails " are symbolic words to Davids many fans and is commemorated by a Just Giving Page for the Wishes Foundation Uk , which helps enables seriously ill children to have their wishes and dreams become a reality. 
David Cassidy was remembered for his visits and performance on the tarmac at Heathrow Airport 1973 with a plaque in the Queens departures lounge as part of Heathrow's 70years celebrations, (below).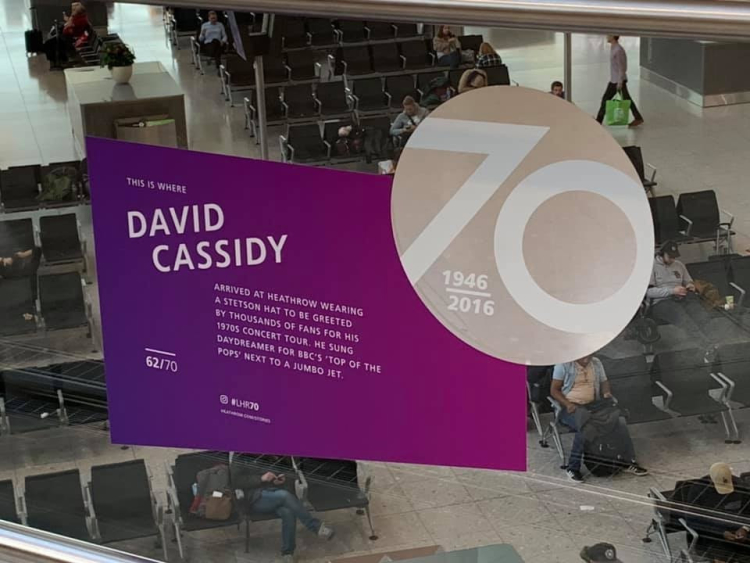 At Nottingham Concert Hall a seat plaque was placed on seat A16 to commemorate his performances at the venue.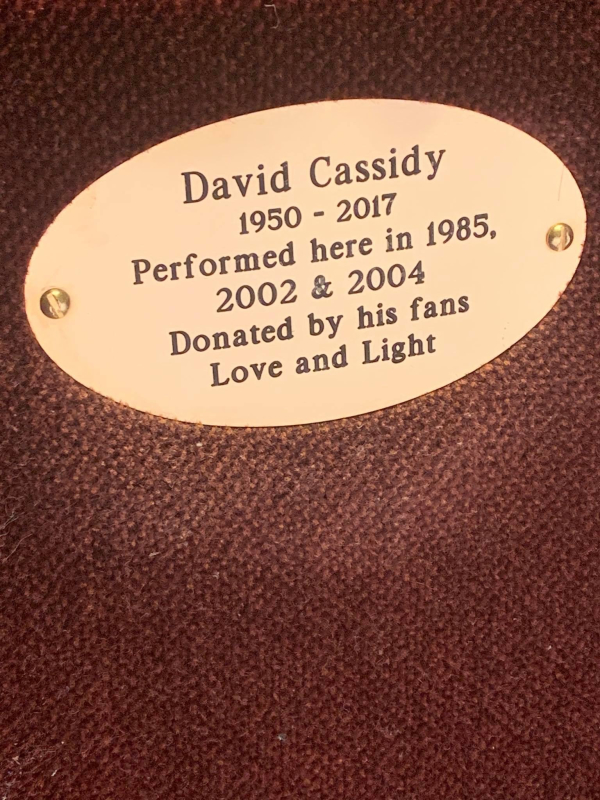 A steel heart (below), was dedicated to David to commemorate and remember Davids many performances at Sheffield UK.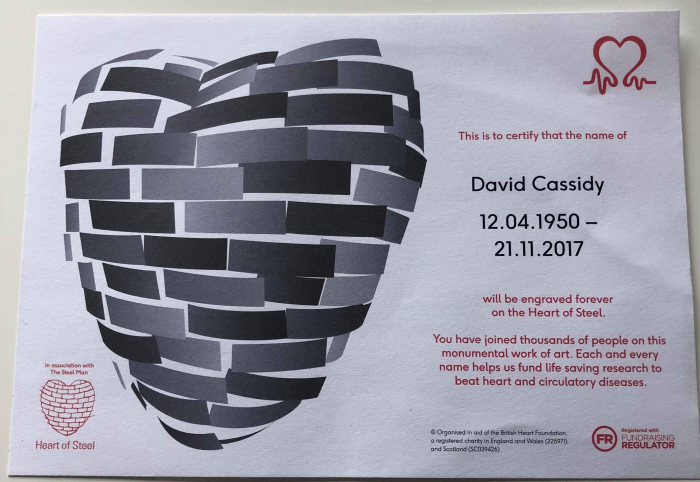 For Details and information on the David Cassidy Plaque at the Phoenix Theatre, The Phoenix Garden ,The St Giles church where fans remember David on November 21st each year and The St Giles Hotel where fans placed a portrait of David in the Hudson's Bar in the hotel, visit the Facebook Pages 
https://www.facebook.com/Dcgbteam1/
Instagram gbgr.oup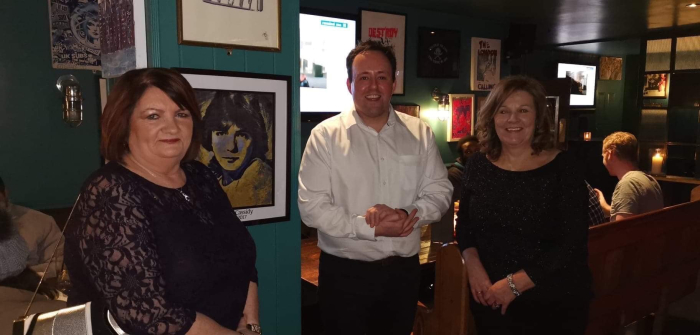 Portrait at St Giles Hotel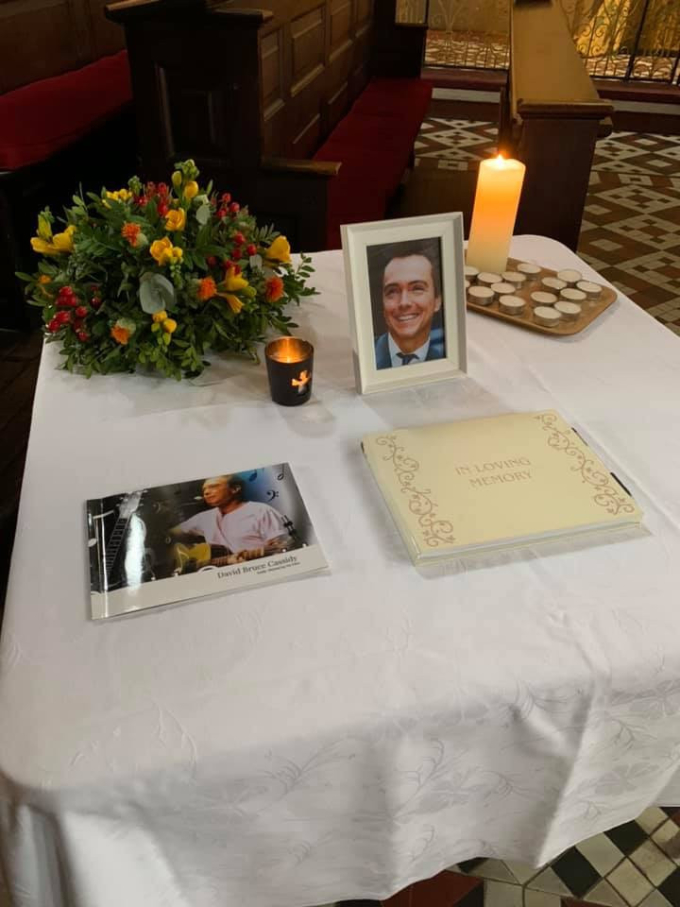 All details of tributes and memorials to the late David Cassidy can be found on the The David Cassidy Uk Tribute and Memorials Group Facebook Page 
https://m.facebook.com/DCgbteam/