Stuff for Free Launches in Acton - great piece on BBC News
15th January 2012
... Comments
---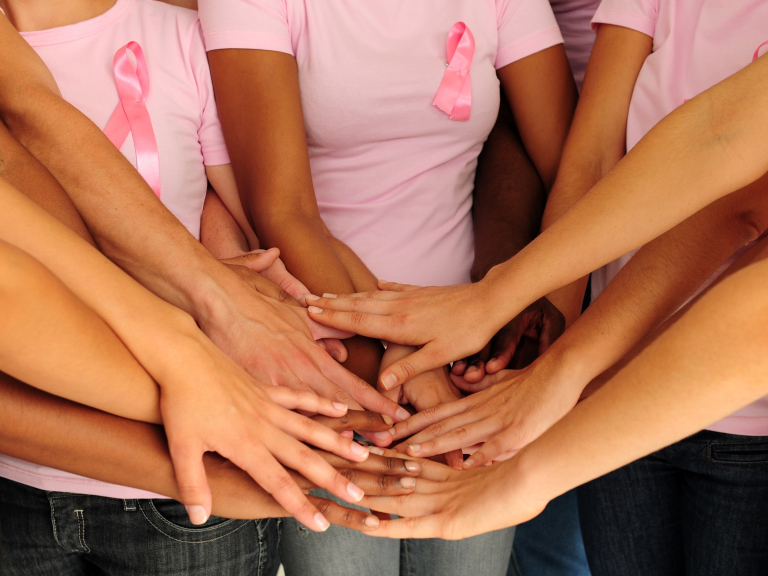 Stuff for Free!
Brilliant local charity Healthy Planet have pulled off an amazing coup in Acton in the last couple of days - please have a look at this video link to a piece on BBC news that went out just a few minutes ago.
The idea is so simple.
Take over a vacant warehouse (and in the porcess help a hard-pressed landlord with rates relief)
Invite people to bring Stuff they don't want any more.  All the January clear outs to make way for the new stuff we all got over Christmas maybe
Sort through all of the stuff, check it for safety.
Invite people who would like it to come and get it!  Free!
Healthy Planet have been running their books for free scheme in a variety of outlets all over the Uk for a year or so now but this is easily their biggest venture yet and it looks fantastic.
If you have anything to give please take it to the Acton warehouse and please share what's happening with everyone you know.  Health Planet are able, with the right property being available and just a few local volunteers, to do this anywhere in the UK.
I know I go on about Collaborative Consumption quite a bit but I so firmly believe that Sharing, Giving, Lending, Borrowing will make us happier than buy buy buy ever did.  Here's movement leader Rachel Botsman making the point far more eloquently at TED recently.
Well done Healthy Planet - great job.