New service to help you get quotes for work from local services really easily
16th January 2011
... Comments
---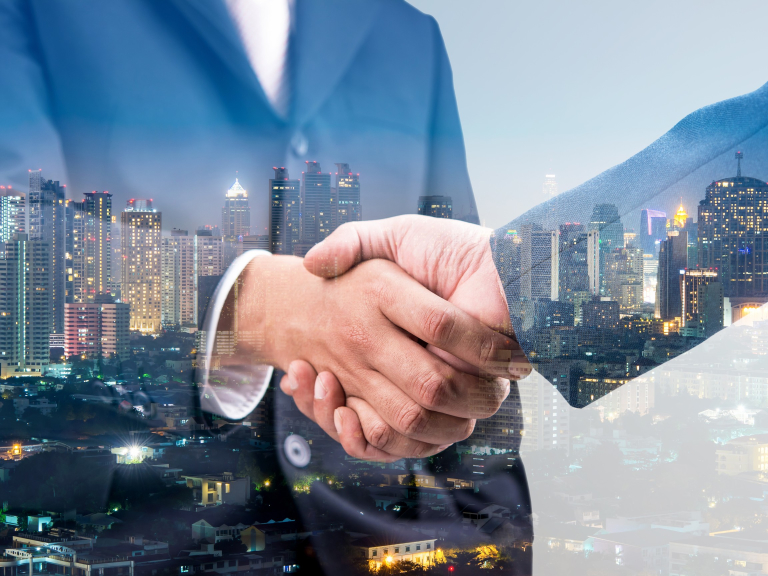 We have a new service and it's brilliant.  'Quote Me' is a great way for people to get in touch with businesses and get quotes for jobs with the minimum of hassle and fuss.
All you do is go on the new panel on the front page of the site and fill in some simple details.  The system then finds thebestof business members who can help you in the area and if there isn't quite the right business on the site, it will automatically ask members of the other London and nearby sites. 
For customer members it means you can get quotes from approved and thebestof accredited suppliers at the touch of a couple of buttons. For business members it means new business opportunities in and out of the borough and lots of them!
We're starting the service with the ability to get quotes from Accountants, Builders, Car Repair and Servicing shops, Catering firms, Electricians, Florists, Photographers, Plumbers, Printers and Web Designers.  We will soon be adding Solicitors for conveyancing work, Removals firms and many more.
I have access to the system behind the website on the control panel and so I can see how popular the service already is and the kind of work that's going through which is amazing.  If you need services from any of the business categories listed above, give it a go and see what you think.
More exciting new services on the way soon to bring extra value to customer members and extra business to our wonderful thebestof business members.