Local people love Buty Salon
19th June 2012
... Comments
---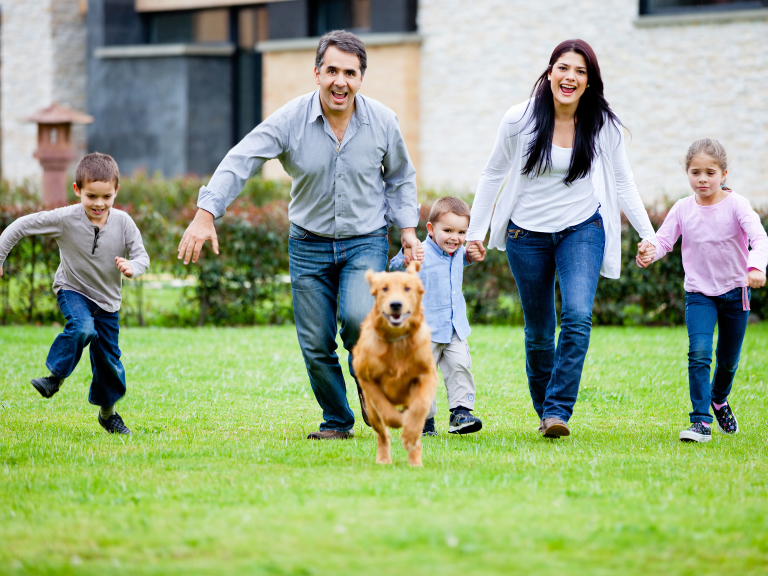 Here's a thing.  We work for loads of businesses in the area.  The one thing we believe picks them out is actually you.  We only represent places that are the locals choice.  I've had quite a few rows with firms who wanted to be on and who couldn't get anyone to recommend them - they got cross when we said no.
Anyway - we like to recognise people who go beyond the norm and seem to have loads and loads of customers who absolutely love them.
This blog is about Buty Salon - there's one in Fulham and another in Hammersmith.  I haven't been (ahem) but Mrs Wood reckons they are ace.  They get loads and loads of testimonials not all of which come to us on e mail and so we can't feature them in the normal way on the site - they come in the post but we know who they are from.  rather than waste them, i thought i'd share them so here goes.
From Fabienne - fantastic treatment, I feel fantastic - thank you therapist Mala
From Agathe - very good and really easy treatment - very very helpful and kind staff.
From Ana - really friendy staff and a great experience - thank you Buty salon
From tahera - absolutely wonderful - i would strongly recommend to anyone! My therapist was Sam.
By the way I don't know Sam but she gets loads of really powerful recommendations.
Anyway - there you have the views of other local people who obviously love Buty salon.  Give it a go perhaps - they are doing a special 50% off waxing offer for the rest of June - get in touch with them and say you read it on thebestof.  I really think they deserve some support as a great local business
woody