Jane Michell bravely leading the pack for The Victoria Foundation
24th September 2011
... Comments
---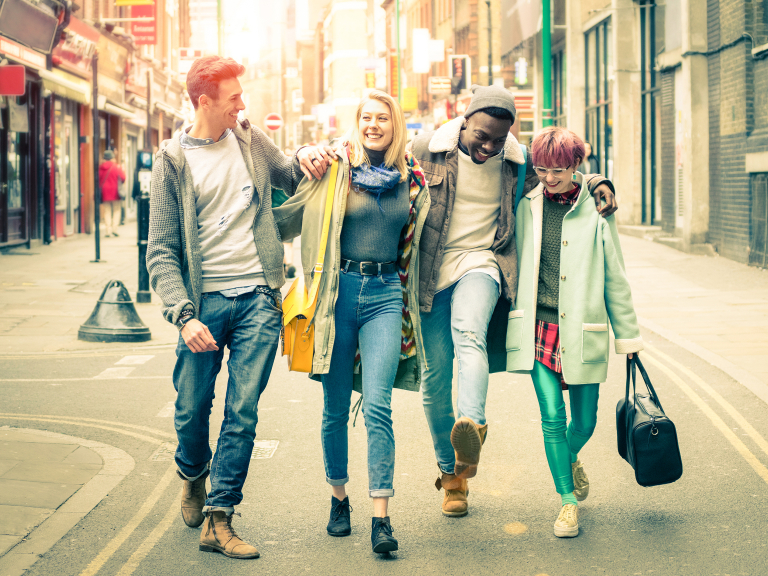 Hello everyone
As many of you know, JanePlan is sponsoring the 5km for £10k race, on Wimbledon Common this Sunday. We are raising money for the Victoria Medical Foundation http://www.thevictoriafoundation.org.uk/5k-on-foot – an organisation that supports numerous charitable causes.
This particular event is to raise funds for charities in the Fulham, Wimbledon, Richmond and Kingston areas and our target is £10k. 
The money raised from the race will go to charities supporting those living with cancer and  The Haven in Fulham will be among the charities that benefit. I am running in the race (in fact I'm supposed to be the lead runner) which should be interesting as I'm rather unfit and may get overtaken by some far fitter runners.
Still, I have all day tomorrow to train, so I've got nothing to worry about whatsoever!!!
I hope you don't mind, but I'm sending this email to ask you to support The Victoria Medical Foundation. It does the most amazing work. Even a small donation makes a big difference. If you'd like to donate simply click here  http://uk.virginmoneygiving.com .
All your contributions are hugely appreciated.
Many, many thanks
Best wishes
Jane xx
Jane Michell
JanePlan
Your Diet designed and deliveredwww.janeplan.com
+44 (0)20 7731 8453
Like us on www.facebook.com/janeplan
Follow us on twitter: JanePlanUK
Read my blog http://www.janeplan.com/blog.php
"Delicious nutritious food, superb support...in fact it doesn't like a diet at all" - Daily Mail