Hammersmith and Fulham is turning electric green.
9th August 2011
... Comments
---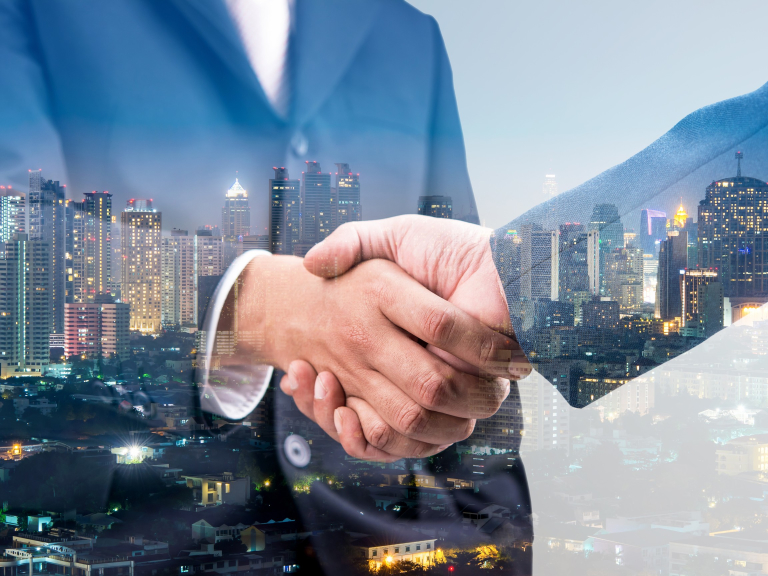 The green energy electrical supplier, Ecotricity, last week announced the creation of the world's first solar national charging grid which allows electric car owners to travel from Exeter to Edinburgh along a network of charging stations.  This got me thinking. If electric car owners are now able to travel across the country, surely travelling around the borough would be easy. But how well prepared is Hammersmith and Fulham for this so called 'Electric Revolution'?
The London borough of Hammersmith and Fulham is currently home to 6 charging stations, which doesn't sound like much but they account for about 10% of London's charging stations. Not only can you charge them, you can park them for 50% less than an ordinary carbon emitting car however even with these benefits, the electric car is still subject to the perils of driving in this borough, such as parking and avoiding traffic. And there is a lot of traffic in this borough in fact Hammersmith and Fulham has the most congested streets in the whole of London, whilst the council have attempted to tackle the issue with the 'Get H&F Moving' campaign and their 10 point plan, this is a long term solution and we want something now. Until electric cars are permitted to drive in bus lanes and have designated parking bays, they may not be the most suitable vehicle for this borough. Maybe they're not the best electric green solution for Hammersmith and Fulham residents but what is your alternative if you want a vehicle that is carbon free and doesn't have any fitness requirements? Well, have you ever considered a foldable electric bike?
The foldable electric bike marries many of the benefits of an electric car and a push bike whilst allowing users to ride effortlessly to work (free from traffic) and still arrive fresh and ready to go. We are currently working with a company called Green Zebra Cycles, who provide foldable electric bikes perfect for commuters in the borough and at a reasonable price. Their bikes have a 30 mile range which is equivalent to travelling from Hammersmith to London Gatwick – which should be enough for most commuters. If you would like to find out more about this company and their products please click here.
But don't take my word for it? Why not see if you can borrow one off someone in your area using EcoModo. EcoModo is an online marketplace that lets you lend and borrow each other's everyday objects, skills and spaces with confidence. The site allows you to select particular people to interact with by placing them into 'Lending Circles', lenders and borrowers build up a reputation on the site (much like on eBay) making it easy for you to sort the wheat from the chaff and insurance is offered to those who want it.
I believe that the electric foldable bike is the electric green solution for the borough. But I would love to hear what you think about it so please leave a message below.
Over and out.