Halloween Cupcakes - Make them if you dare!!
24th October 2011
... Comments
---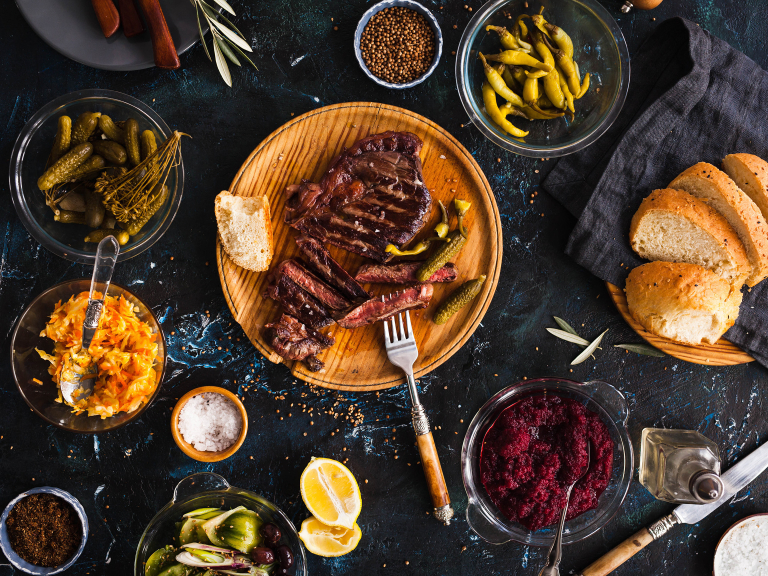 See our recipe for the basic vanilla cupcake, then decorate for a super spooky Halloween treat.
Spider Cupcake
Frost each cupcake generously with buttercream using a spatula or the back of a spoon until it looks like a dome. Place the crushed Oreo cookies in a bowl. Using a spoon or your fingers, scoop up crumbs to cover over frosting completely. Use 2 small white marshmallows for eyes with red confetti or any red Smarties. Insert 6-8 noodles on both sides for the feet. 
Mummy Cupcake
Use Wilton tip 45 (or smooth side of basketweave tip) to form the mummy's wraps on top of the cupcakes, leaving some cupcake showing through for eyes. There should be angled wraps on the mummy's head, with some angled and some horizontal ones beneath its eyes. Each wrap should overlap the previous one to give a realistic look. Tint some buttercream with yellow food colouring and cover one side of 2 marshmallows for the eyes and put a red confetti on the middle.
Halloween Pumpkin Cupcake
Using Wilton tip 45 (or smooth side of basketweave tip), pipe curved vertical ribbons of orange buttercream on top of cupcake to form a pumpkin shape. As you pipe the ribbons that are to either the left or the right of center, gently curve them in the appropriate direction to give a sense of three-dimensional roundness. The cupcake should be completely covered with orange buttercream. Using tip 47 (basketweave), pipe a green buttercream stem and stem cap going up and down in an upside-down fan at the top center of the cupcake, using both the rigid and smooth side of the tip. This will give a sense of texture. Use Oreos for eyes and mouth.
Brain Cupcake
Mix a drop of red (or green) and black food colouring into the frosting to make it a pinkish (or greenish) gray brain color. Using the pastry bag with tip number 10 (or any plain round nozzles), visually divide the cupcake in two to represent each hemisphere of the brain and pipe squiggly lines on top. It works best to first pipe two zigzags down the middle and then fill in the sides.