Art Exhibition - Summer on the Thames
18th July 2011
... Comments
---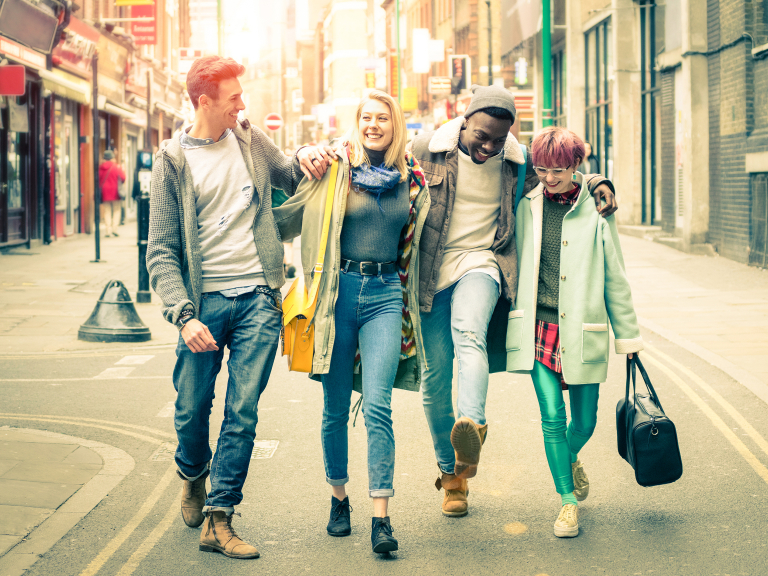 I was taken on a journey from Eel Pie Island to Chelsea on the River one warm Sunday afternoon on the lovely old Dutch barge/houseboat called L'Estrelle. She had been in dry dock on the island to have maintenace done and was returning to her moorings at Cadogan Pier. I knew the owner from my days as resident artist on Grosvenor Dock 1997 - 2000 where she was a permanent feature among the boat dwellers who made up a unique community next to the (now demolished) rubbish depot. The depot was used by the sculptor Ron Muek who created the 'Crouching Boy' for the dome in 2000 and also by the late Alexander McQueen to stage his elaborate fashion shows. It was also a location for a movie starring Micheal Cain while I was there.
Sadly the whole area is now built over with flats and little remains of the original dock which was built to allow the rubbish barges to be loaded up. 
Was a joy to see the views from the river as we sailed past - people outside the pubs and cafes, other boat travellers waving happily and previously unseen views of Brentford and Isleworth and many bridges. There were 3 just in Richmond alone including the lock and each has it's name inscribed in metal golden writing.I once painted the railway bridge at Barnes as a commission for the Barnes branch of Starbucks so it was interesting to see that from a new angle.
We waited at Chiswick for the tide to drop low enough for the boat to fit under Hammersmith Bridge so had time to really take in the full might of the river - this was also evident when we attmpted to fit into the tight mooring space below Albert Bridge. What an adventure and it will surely influence the way I paint the river in the future.
I currently have an exhibition of paintings of the Thames at the Portland Gallery on Richmond Hill - for times and map please contact : 0208332 1200 e: gallery @portland-gas.com
Work can also be viewed in my studio on Eel Pie Island and I welcome visitors, I am usually there in the week ends so it makes a delightful outing as there are many riverside pubs and cafes in the area- see Map: www.leecampbell.co.uk
I have also completed The Byrne Brothers Project making work about The Shard and The Savoy for their head office at Teddington and images of this can also be seen on my site.