Round Table Christmas Fayre
Beau Sejour Leisure Centre
Amherst
St Peter Port
Guernsey
GY1 2DL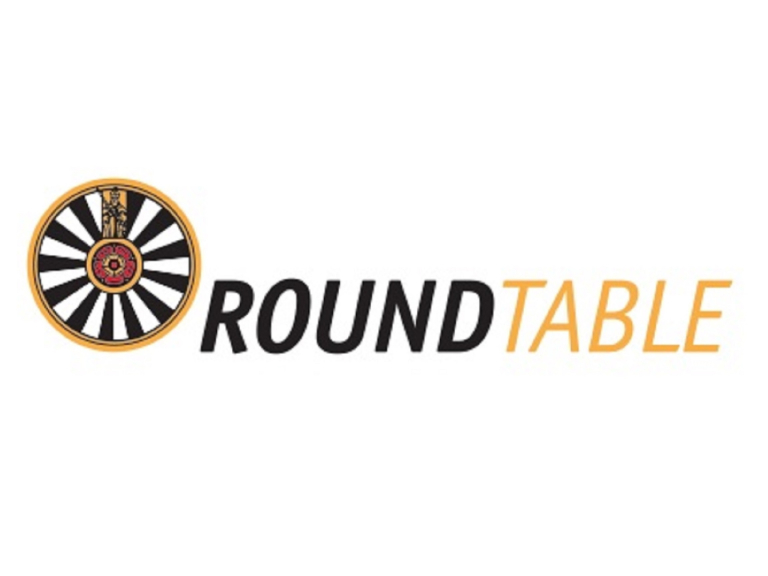 The Guernsey Round Table's annual Christmas Fayre attracts over 50 mostly local charities, running 120 stalls, and it is usually attended by over 3,000 islanders.
---
The Round Table Christmas Fayre will be on Sunday 20th November 2022 from 10.00am until 4.00pm at Beau Sejour Leisure Centre.
Admission is free and there will also be a free shuttlebus from Amherst school if the car park at Beau Sejour fills up.
---
The Fayre is advertised, publicised and funded by Round Table as a community service project; it is intended to give local charities an opportunity to raise funds by selling all manner of products products to the public from a free stand. All local charities are given space with no charges levied.
Almost every kind of Christmas card and gift can be found at the Fayre, together with home baked goods and much more. Santa Claus will be in his Grotto with special gifts, plus there will be games and activities for children.

---
ACTIVE, the local charity which helps Guernsey people with learning difficulties, will also be present.
---