JAZZ SUNDAY BRUNCH AT ST PIERRE PARK
Rohais
St Peter Port
GY1 1FD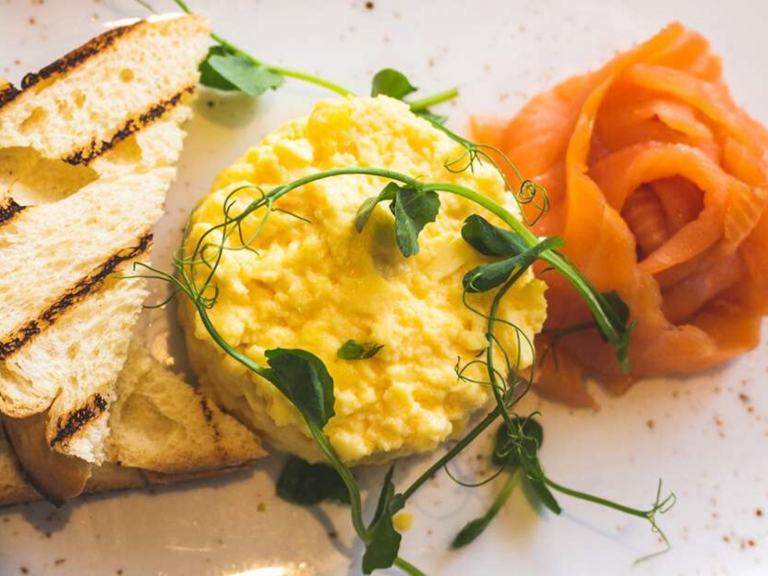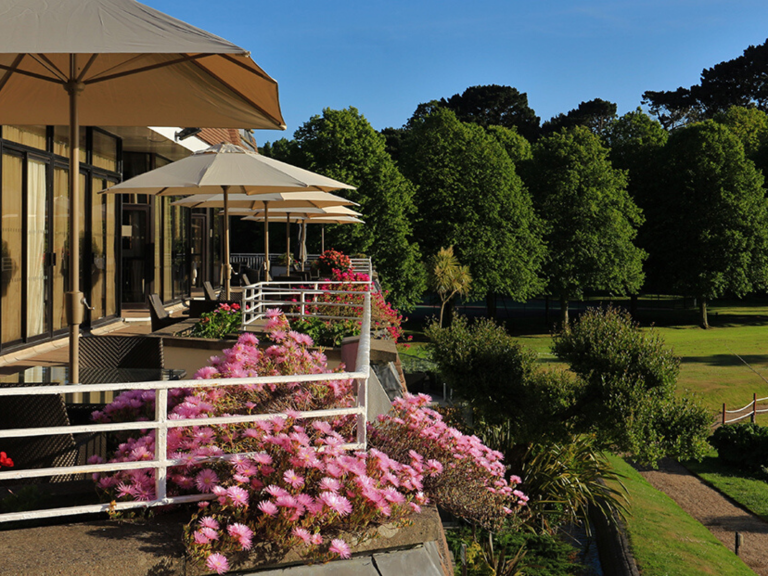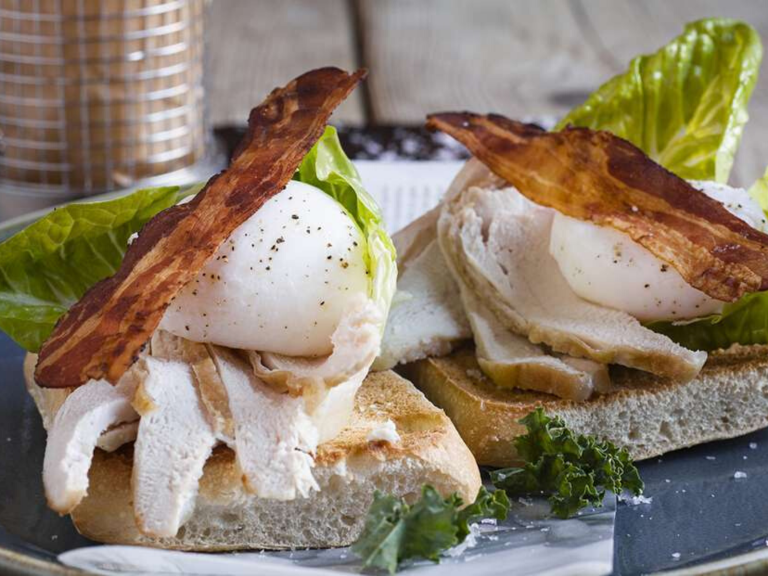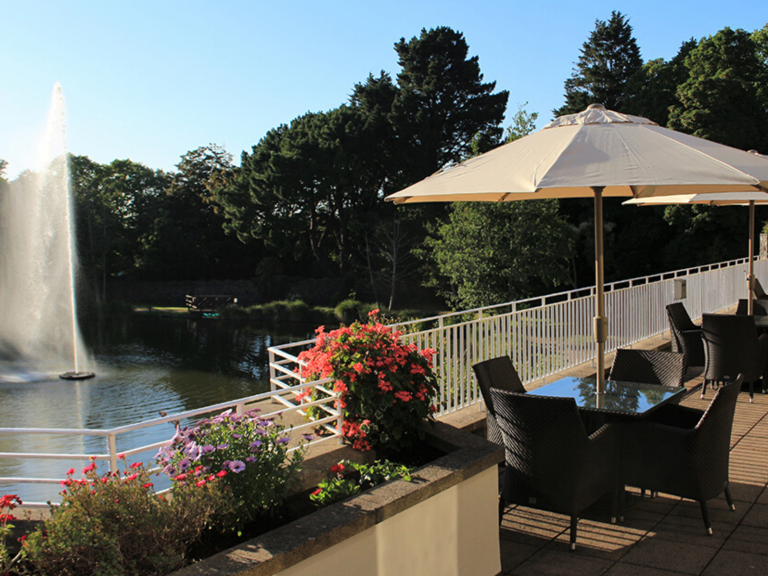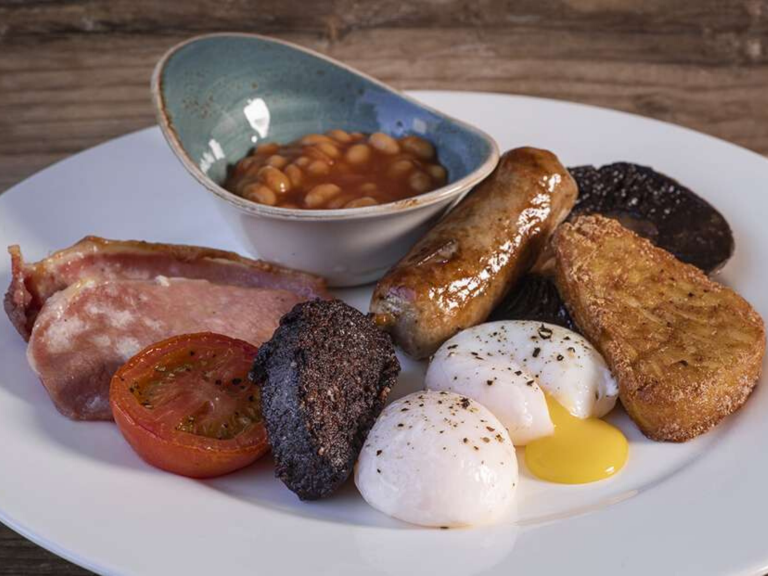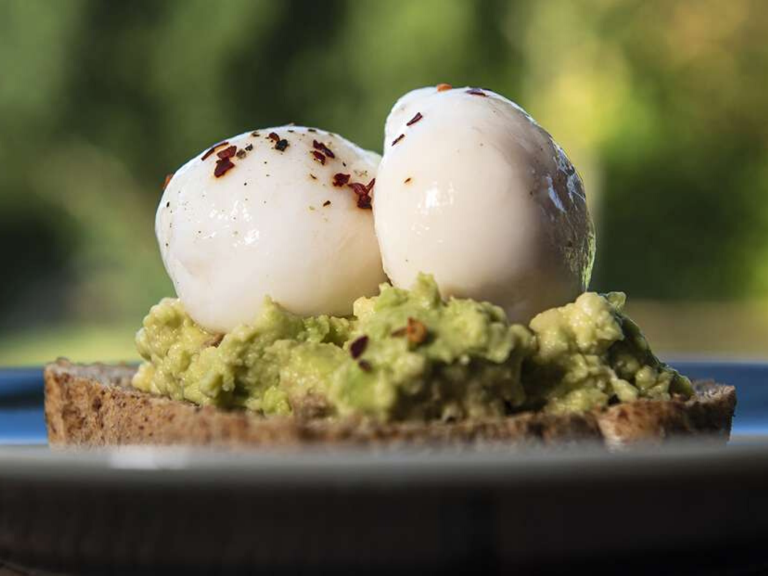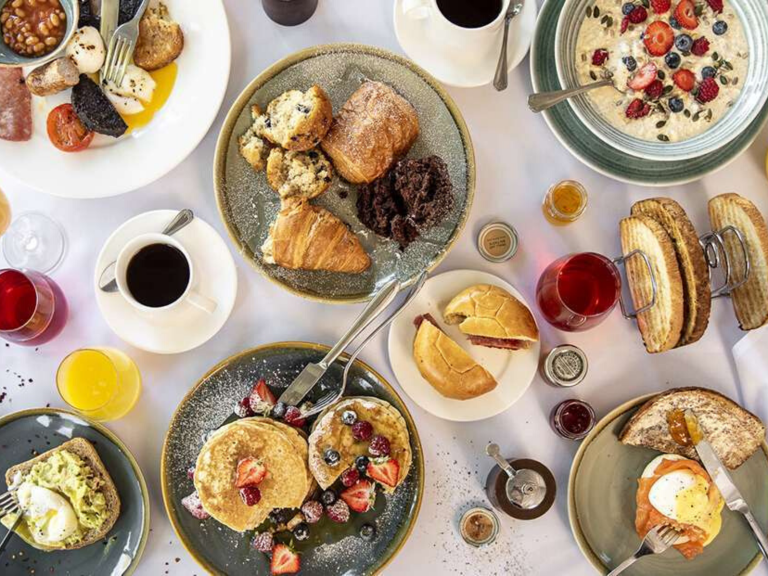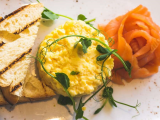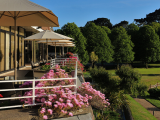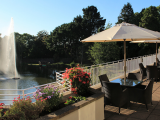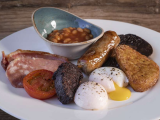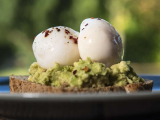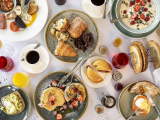 We're delighted to welcome you back to St Pierre Park with our Sunday Brunch events featuring a delicious menu and sounds from the incredible saxophonist Colin Falla.
---
Our Sunday Jazz Brunch at St Pierre Pack will be served in our Terrace Café Bar & Balcony, with alfresco dining available.  
We also have two private dining rooms for groups of up to 12 people for the ultimate celebration to kick start your Sunday.
Enjoy a detox smoothie or juice, followed by classic brunch favourites including Poached eggs on toast; crushed avocado, tomato, chilli and red onion served on sourdough toast; and Smoked mackerel, Smoked salmon and steamed tiger prawns.  Sunday vibes, right there!
Please note that social distancing measures will be in place. Pre booking essential. Please call 01481 728282 to book your table.
---
Future dates
Sunday 19th July 10:00am until 2:00pm
Sunday 26th July 10:00am until 2:00pm
Sunday 2nd August 10:00am until 2:00pm
Sunday 9th August 10:00am until 2:00pm
Sunday 16th August 10:00am until 2:00pm
Sunday 23rd August 10:00am until 2:00pm
Sunday 30th August 10:00am until 2:00pm
Sunday 6th September 10:00am until 2:00pm
Sunday 13th September 10:00am until 2:00pm
Sunday 20th September 10:00am until 2:00pm
Sunday 27th September 10:00am until 2:00pm