CAFE FORGET ME NOT
Professor Shaw Community Centre,
La Rue Maze,
St Martins,
Guernsey
Channel Islands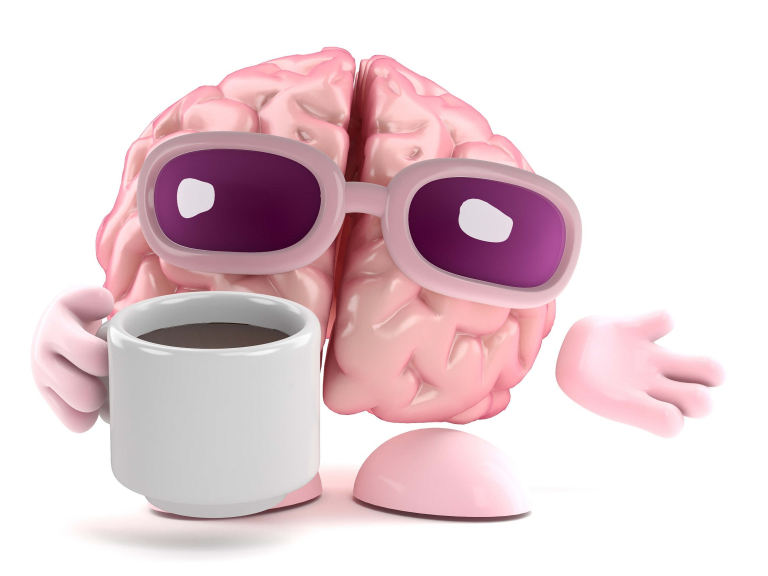 An Alzheimer Café for people with dementia, and their carers, held on the first Tuesday of every month.
---
This cafe will be held from 2.30pm until 4.30pm on the first Tuesday of every month at the Professor Shaw Centre (a.k.a. St Martin's Community Centre).
Afternoon tea will be served and there is no cost.
---
The Café provides information about living with dementia and other services available locally in an informal comfortable environment. Café Forget-Me-Not is also a place to relax, socialise and meet other people with dementia and their carers. Regular talks are provided.
To find out more about the Café and other local services, call (01481) 233700 or email michael.nicholls@alzheimers.org.uk
---
Future dates
Tuesday 5th February 2:30pm until 4:30pm
Tuesday 5th March 2:30pm until 4:30pm
Tuesday 2nd April 2:30pm until 4:30pm
Tuesday 7th May 2:30pm until 4:30pm
Tuesday 4th June 2:30pm until 4:30pm
Tuesday 2nd July 2:30pm until 4:30pm
Tuesday 6th August 2:30pm until 4:30pm
Tuesday 3rd September 2:30pm until 4:30pm
Tuesday 1st October 2:30pm until 4:30pm
Tuesday 5th November 2:30pm until 4:30pm