Active Charity Car Boot Sale On Saturdays At Oatlands Craft Centre
Oatlands Village
Les Gigands
St Sampson
Guernsey
GY2 4YT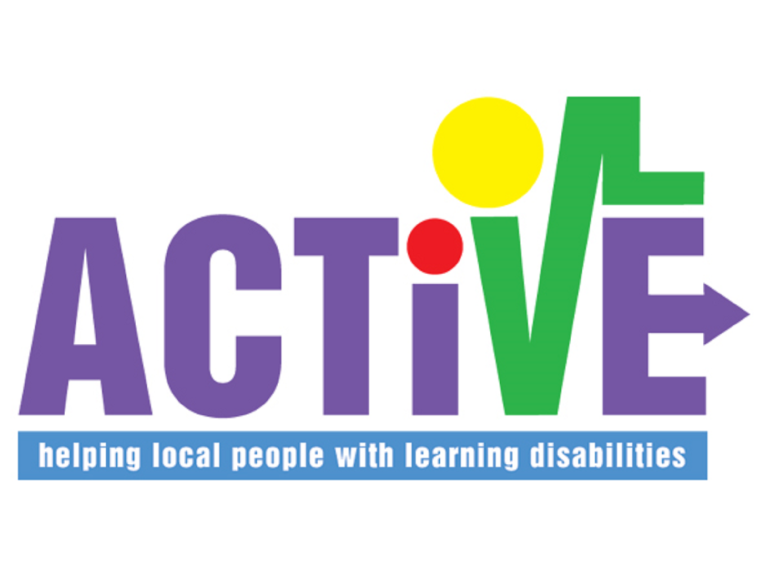 Guernsey charity ACTIVE are holding regular Saturday car boot sales at Oatlands Craft Centre (until they are able to move back to the usual La Mare de Carteret School site), in aid of local people with learning difficulties.
---
ACTIVE, the local charity which helps Guernsey people with learning difficulties, are holding their regular Charity Car Boot Sales at Oatlands Village (in the field behind Oaty & Joey's Playbarn, accessible from Oatlands Lane, with parking there too) on the following Saturdays this year from 16th July 2022 until 3rd September 2022 (see date above for the next one, and dates below for future sales), from 10.00am until 1.00pm (sellers can set up from 9.30am).
---
All stallholders must provide hand sanitiser for customer use. There is no need to book. Each car/pitch costs £6.00. All funds raised go to help local people with learning difficulties.
Hot drinks and snacks will be available on site from a Super Burger Man van. Toilet facilities will also be available on site.
For further details please phone Ray on 07781 109972 or Barbara on 07781 121309.
---
For further details about ACTIVE kindly visit their website at the following link:
---
Future dates
Saturday 23rd July 10:00am until 1:00pm
Saturday 30th July 10:00am until 1:00pm
Saturday 6th August 10:00am until 1:00pm
Saturday 13th August 10:00am until 1:00pm
Saturday 20th August 10:00am until 1:00pm
Saturday 27th August 10:00am until 1:00pm
Saturday 3rd September 10:00am until 1:00pm