Brehon Chartered Accountants

In February 2014,
bill m
said:
A huge thanks to Sarah and her team at Brehon Chartered Accountants. If you are looking for a friendly and professional accountancy service then you have come to the right place. Check out their company website and enjoy the lighter side of figure work.

Source: thebestof.co.uk

I love them because of the high standard and professionalism they give to small and up-coming businesses.

Source: thebestof.co.uk In January 2012,
Chris B
said:
Brehon Accountants are friendly, understanding and willing to go the extra mile.

Source: thebestof.co.uk

I have been a Client of Brehon for many years. I cannot recommend them highly enough. All of the office work very much together as a team. They are very honest, professional and approachable.

If on the odd occasion i need advice, they are always available and if one of the people I usually deal with are not in, the other team members help me.

Lynne Kendal-Falla (Bijoux)

Source: thebestof.co.uk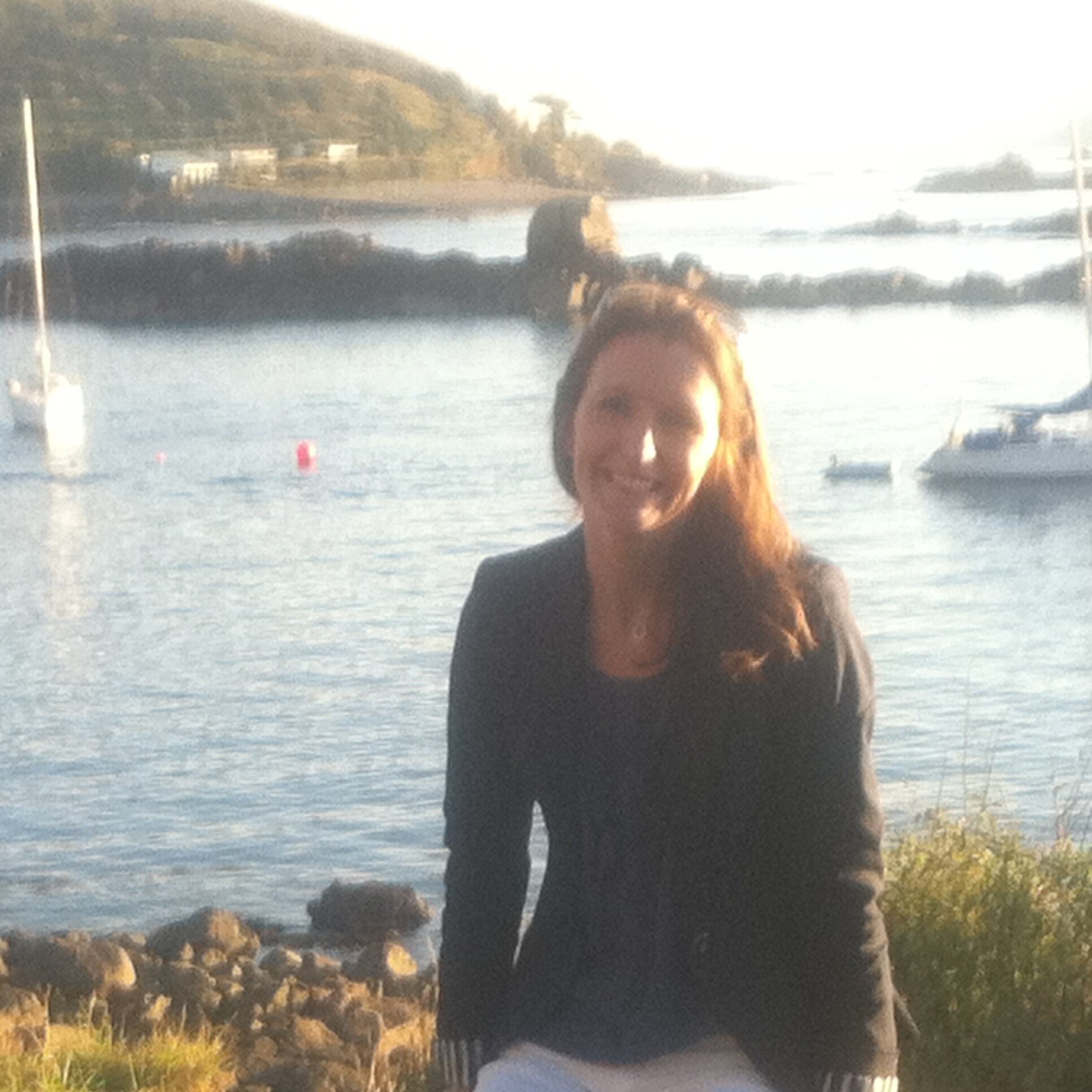 Brehon Chartered Accountants in Guernsey are quite simply excellent! I would highly recommend them to anyone looking for an accountancy service.

Source: thebestof.co.uk In January 2011,
G E
said:
We have been impressed with the service provided by Brehon for our business accounts. They give sound advice and a personal service and are definitely worth appointing if you run a small business.

Source: thebestof.co.uk

My experience with Brehon is that they were not only extremely knowledgeable, but personable and approachable. For me, running a small business, it was this attitude toward customer centric service that won my loyalty.

Source: thebestof.co.uk