Parents put their children's teeth before their eyes!
26th September 2012
... Comments
---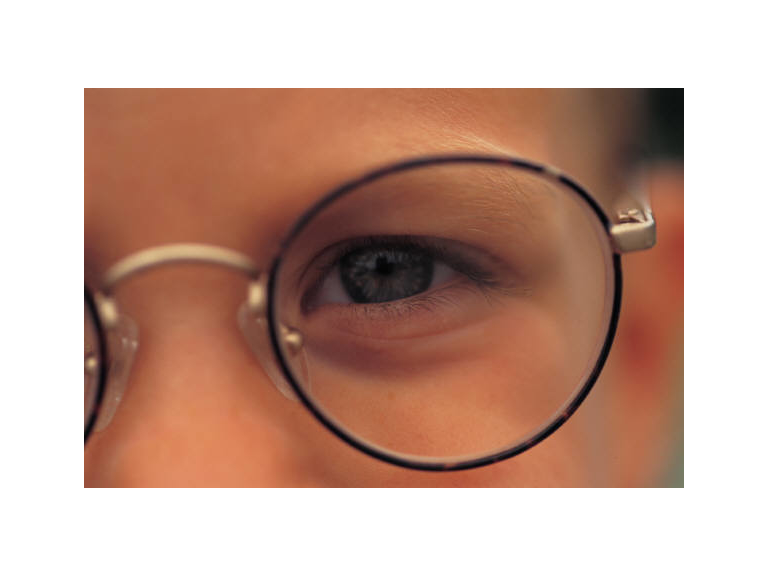 A new study released as kids head back to school, shows they are more likely to have had a dental check-up than an eye test in the last 12 months. 
Almost two thirds of parents get their children's teeth checked more regularly than they do their eyes, according to new research released 29.08.12. A national campaign is urging parents to include an eye exam as part of the back to school check list to ensure future eye health and enhanced classroom experiences. The findings released by Sight Care, a support group for UK independent optical practices, have prompted concerns from teachers and health experts that as well as being at risk of long term vision issues, many children could be at a disadvantage when it comes to learning in the classroom as a result, with previous studies estimating around 1 million children in the UK could be at risk of undetected vision problems.* Because eye exams can also show up various health issues, they are also seen as a vital health check for children who don't always complain when they are experiencing wider health problems not just related to sight.
Paul Surridge, chief executive at Sight Care and spokesperson for the Eye Love My Local Independent Optician campaign, said: "With the nation's parents seemingly putting more importance on the health of their child's teeth than their eyes, it is crucial that the importance of eye sight is not overlooked. Maintaining oral health is indeed vital, however in severe circumstances teeth can be replaced whereas your eyes cannot and need to be looked after attentively." The study also shows that one in eight parents don't see the need for their children's eyes to be tested regularly, while almost a third of parents have not had their children's eyes tested in the last year. From the age of four, eye health guidelines state that children should have their eyes tested as regularly as they go to the dentist, with tests free for children on the NHS until the age of 16. Polly Dulley, Advisor on Children's Vision at the Association of Optometrists, said: "Poor eyesight can have a significant effect on children's ability to learn and on their behaviour & yet often goes unrecognised by teachers, parents and by children themselves. "A free sight test gives every child the opportunity to see to the best of their ability, to learn more effectively and this, in turn, may allow them to fulfil their career aspirations. As a mother and an optometrist, I would urge all parents to include a sight test in their back to school routine."
Furthermore, one in five surveyed rely on the school to test their children's eyes however almost 70% of schools across the UK do not provide tests. "A large amount of the learning process is accounted from visual learning so frequent visits to an optician are important for children to ensure normal vision development to make the most of their education," added Paul. Parents are being urged to book an eye exam with an independent optician before the start of term and to keep a regular look out for the warning signs such as such as sitting close to the TV, excessive blinking, rubbing their eyes, holding objects close to their face and one eye turning out. He continued: "Timely identification of a child's vision problems can be crucial, if these problems are diagnosed early, children are far more responsive to treatment. The start of the new school year can often be chaotic but eye examinations are an important part of health maintenance for everyone. "Independent optical practices are there to learn about every family member's lifestyle and help you take care of your long term eye health. Getting your children into a routine of eye testing now will help them recognise the importance of taking care of their eyes throughout their life."
Contact The Vision Centre at Northgate Street, Gloucester for your eye test ... also ask about their special offers!  You can call them direct on 01452 410494.