How to fit your paper liner correctly into your recycle bin
9th August 2010
... Comments
---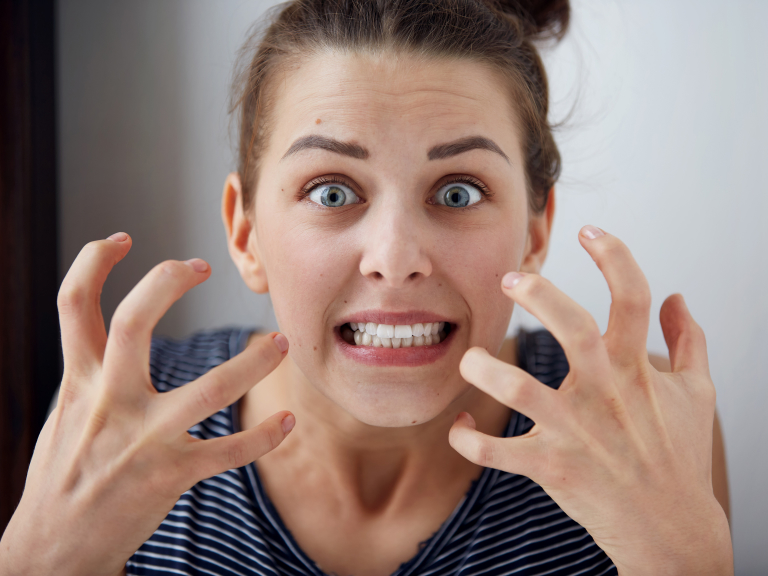 Fitting the liner - Some handy hints...
Glevum Kitchen Caddy Liners are designed to be taller than your caddy so that once the bag is full and you remove it there is enough paper left to fold the top over and help seal the contents in. Why not try folding the top outwards by about 2" working around the liner to get the fold even (the liner can be folded inwards instead, which is a bit easier but can make it slightly messier when it's time to change the liner).
Once fitted, push the liner down to the bottom of your caddy, this allows you to adjust the height of the liner so that it is level with the top of the caddy, allowing the lid to close easily.
The liners have great wet strength and will contain food even when the paper is wet. However, being made of paper they are not totally watertight which means it is normal for a small amount of moisture to collect in the bottom of the caddy at times. This is more noticable the longer the liner is left in the caddy.
Try to manage the mix of food waste that goes into the bag, some stale bread makes a good base material to absorb any wet foods and help prevent mositure gathering at the base of the caddy. You can also include food soiled paper or card, including kitchen towel to help balance the moisture content. A sheet of absorbent paper folded in the bottom of the liner also make a good absorbtion layer without taking up room in the bag itself, and again is easily compostable.
It is advisable not to place hot tea bags or hot food into the liners as this will cause excess condensation and the heat may reduce the wet strangth of the liner.
Glevum branded compostable paper liners will help you recycle without the mess and bad odours by decaying food and green waste sitting directly in your bin.
Our premium block-bottomed paper liners have great strength, keeping food waste contained even when wet. Unlike soggy newspaper, these paper liners will keep your food and garden waste contacined until collection day, preventing flies, maggots, bad smells and a sticky mess in your caddy bin.