How do you feel about a possible incinerator near you?
28th March 2010
... Comments
---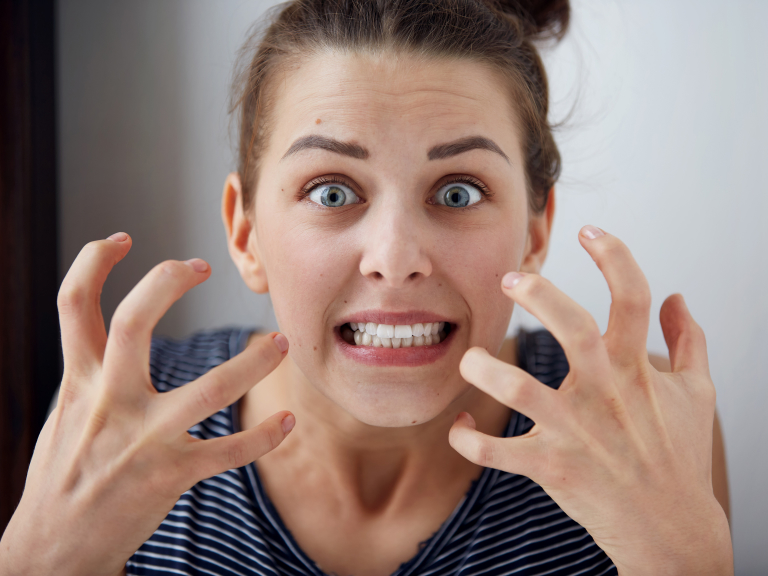 Outrage in Gloucesterhire from, not only the general public but also many politicians and public figures due to the possibility of an incinerator scheme put forward for the County.
There have been online petitions and even protests outside the Shire Hall with everyone wanting their feelings known to the County Council.
The sites that have been considered for the waste incinerator are Javelin Park in Haresfield, The Railway Triangle in Gloucester and Wingmoor Farm in Bishop's Cleeve.
With all the environmental issues and locality of these proposed sites, is this incinerator needed? If so, why in these areas and not somewhere more subtle? However, we do need to dispose of our waste in some form as we cannot continue indefinately using landfill so why should we not be promoting this idea with positivity?
Environmentally, the burning of waste creates poor air quality and some major health issues with members of 'Friends of the Earth'  encouraging developers and the County Council to take notice to devise alternative ways for us to dispose of waste, including recycling. 
We want to know your thoughts and feelings. What do YOU have to say about these ideas and are you for or against?
For details of the on line petition, click here.