Gloucester Tall Ships 2013 - It's Coming!
6th March 2013
... Comments
---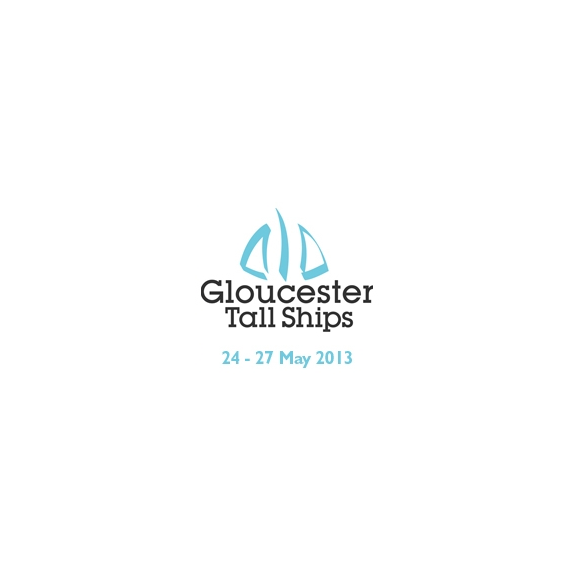 Gloucester Tall Ships Festival 2013 will be taking place in the city's Historic Docks from Friday 24th – Monday 27th May 2013. This award-winning, bi-annual event, which is organised by Marketing Gloucester on behalf of Gloucester City Council and in partnership with Gloucester Quays, has firmly established itself as a leading festival in the south west. The Tall Ships Festival in 2011 attracted over 80,000 visitors.
This year's event will see a flotilla of sailing vessels make a grand entrance into the UK's most inland port via the Gloucester Sharpness Canal on Friday 24th May at around 12 noon. Ships confirmed for the Festival include the magnificent brigantine, Phoenix, with its square rigged foremast; the Amazon, which took part in the Thames Diamond Jubilee Pageant last year; the Ruth, a gaff-rigged sailing ship, The Matthew and the traditional rigged French ship, La Belle Angèle.
The Gloucester Tall Ships Festival is FREE to attend and appeals to visitors of all ages. Those wishing to take a closer look at the vessels will be able to purchase a wristband for £5 on the Saturday and Sunday which will enable access onto all the tall ships plus it will provide free admission into the Soldiers of Gloucestershire Museum and the Gloucester Waterways Museum. There will be plenty to see and do at the Festival besides the spectacular ships: living history characters, marauding pirates, live music, arts, crafts and food stalls and lots more.
The inaugural Gloucester Tall Ships Festival was organised by Gloucester City Council and Gloucester Heritage URC in 2007 to lift the spirits of local residents following the devastating floods which hit the city and the county. The event went on to win several awards including Silver in South West Tourism's best event category, enhancing its reputation and attracting more and more visitors to the 2009 and 2011 festivals. For more information, please visit www.gloucestertallships.co.uk.