Glevum Security and their advice against Bogus Callers!
28th September 2010
... Comments
---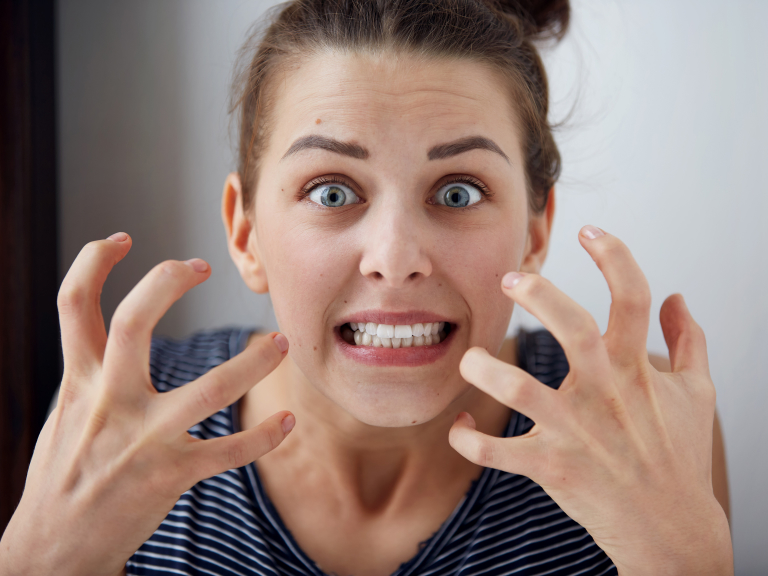 If you know anyone who maybe at risk, offer this advice...
Fit a door chain and/or a viewer. Before opening the door - chain it and always lock the back door before answering the front door.
Keep valuables out of sight and don't leave handbags near doors and windows.
Check the callers identity. If you're not sure - don't let them in. Tell them they will have to make an appointment. If they're genuine - they won't mind.
Make a note of customer account numbers from your bills. Ask the caller for this number and check it against your list.
Never let anyone in - no matter what they say - or what excuse they use.
Bank your cash and don't keep large amounts within the house.
CALL THE BOGUS CALLERS HELPLINE ON 0808 1000 777 FOR FURTHER ADVICE
Most callers are genuine, but occasionally they are not.
It is not silly to ask for proof of identity.
If in doubt about a stranger at the door, lock it and ring the HELPLINE 0808 1000 777.
Trained staff will be on hand to help check whether the caller is genuine.
Remember to chain your door when you open it. Take the chain off when you lock it again.
Your family, friends and fire brigade or ambulance could not get in very easily in an emergency if you leave the chain on, when the door is locked!
IN AN EMERGENCY - CALL 999
IF IN DOUBT - KEEP THEM OUT!