Exciting vacancies available with us at thebestofGloucester!
11th April 2011
... Comments
---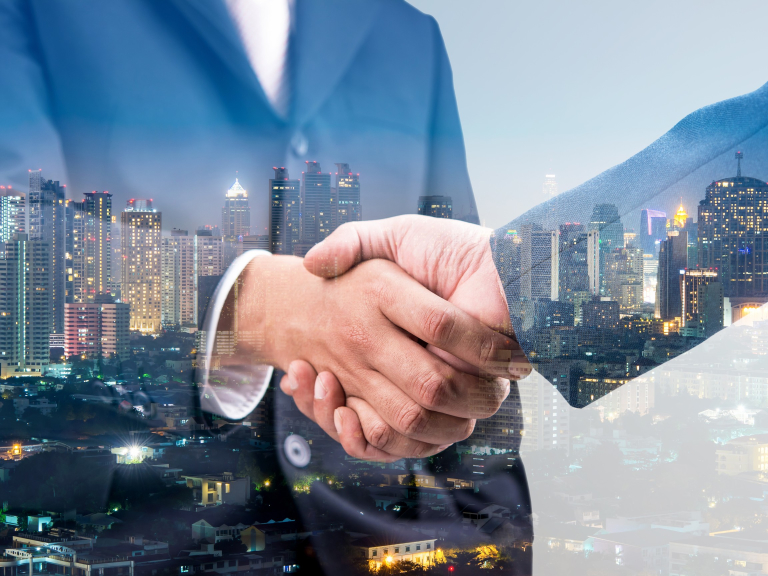 To apply please send your CV to carol.hannis@thebestof.co.uk at the bottom of each job!
 
New Business Developer/Field Sales Executive – Full Time
We are on the hunt for a highly tenacious and talented individual with good business to business commercial skills to sell a local business to business magazine.
Focussing purely on new business generation, you will have skill in overcoming reservations and objection handling should be second nature to you.  In addition you should be a very target-orientated and sales focussed person with an eye for detail, a good head for numbers and must be quick to think on your feet.
You will be responsible for meeting and surpassing set revenue targets through mainly telephone and some face to face appointments.  In addition to having an aptitude for hunting new business, you should also have a strong ability to manage client relationships and have the awareness to cross sell and up-sell, whenever possible or appropriate.

You will be launching yourself into an innovative, progressive and forward thinking company and onto the path for a fantastic, exciting new career.
Salary to be discussed dependent upon experience and we are proud to run a reward policy for successful and driven employees. Email your CV to us today and show us why you're perfect for the role!
 
Administrator/PA – Full Time
This hands-on role involves supporting the two Directors and the small team in a dynamic creative business.  Working closely with the directors you will be liaising with both customers and prospects via telephone and email so a good, friendly telephone manner is essential.
 
Much of the work is done using Microsoft Office applications and a personalised CRM system and knowledge of Adobe Photoshop/Illustrator would be beneficial.
 
You will also support in the administration of the website, social media and other general office duties.
 
Core duties and administrative support
 
·         Support to the directors – arranging follow up appointments, follow up letters etc – almost a personal assistant role
·         Liaising with customers and prospects
·         Data entry
 
Marketing
 
·         Mail and Email shots using in-house CRM solutions
·         Web and social media updates
·         Targeting new customers/advertisers with a pro-active attitude
·         Periodic networking/marketing initiatives
 
There is every opportunity for making this role a permanent one.  With The Best of Gloucester being a small but growing company we would be very keen to place a successful, professional individual within the organisation after the apprenticeship is completed; especially for someone who wants to make this a career.