Become a Driving Instructor
26th September 2014
... Comments
---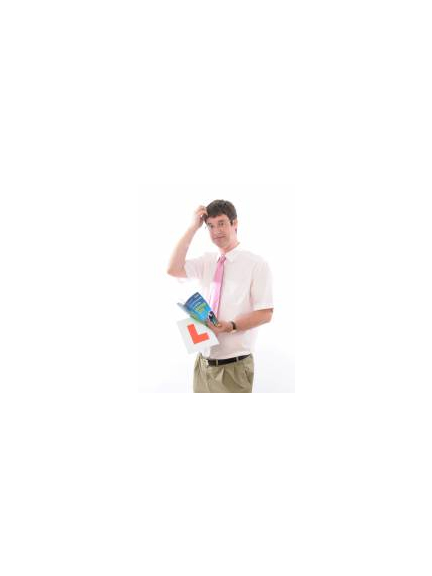 The answer is simple, contact Gerry Petticrew School of Motoringtoday to get the answers to all your questions.
What's involved In Qualifying As An Approved Driving Instructor?
There's 3 steps to becoming a qualified Approved Driving Instructor. Normally, with the likes of national companies for example, you would normally be expected to pay between £2,000 and £3,000 UPFRONT to qualify. However, for the right person, I'm willing to invest my time to help you prepare for success and you can qualify on a pay-as-you-go basis.
Step 1
The test lasts around 1 and 3/4 hours and comprises of two parts:
A 100 question multiple choice paper to test you on road procedure, traffic signs, car control, disabilities and the law, publications and instructional techniques. The second part tests your hazard perception by showing you video clips and getting you to identify the hazards.
Step 2
A practical driving test lasting 1 hour to thoroughly test your driving ability.
Step 3
This is where you finally get to be the instructor. You'll give practical instruction to the examiner who'll role-play the 'learner driver'.