Your Heart and Diabetes
11th May 2012
... Comments
---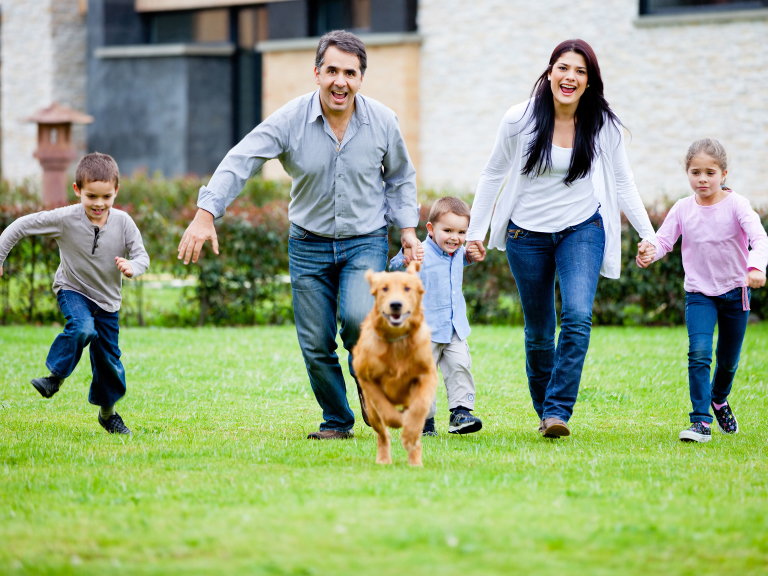 "YOUR HEART AND DIABETES"

The next Open Meeting of the local group of Diabetes UK takes place on Saturday 19th May in the Education Centre of Victoria Hospital, Kirkcaldy at 10.30 a.m. and deals with a life threatening issue.
One of the really unfortunate complications of having diabetes is heart disease. As people live longer and can develop coronary heart disease we have a lot of work do to remain as healthy as possible.
People with diabetes are more at risk of developing heart disease, so not only have the issues relating to diabetes to deal with, but also need to avoid the risk of developing heart disease.

The Group are delighted to welcome Vivien Harris, Coronary Heart Disease Specialist Nurse from NHS Fife to talk about this critical issue affecting the health of people with diabetes. This meeting is free and is open to everyone with diabetes, their family, carers and health care professionals.

Chairman of the Group, Councillor Ian Sloan said "Diabetes is a common health condition and with a healthy lifestyle people should be able to manage their diabetes and continue to enjoy a normal day to day life. Everyone who has been diagnosed with diabetes, or has a relative or friend with diabetes is very welcome. It is essential that people with diabetes learn how to care for their heart. I strongly recommend coming along to the Open Meeting on Saturday 19th May in Victoria Hospital."
Diabetes Facts:

1. Diabetes is a condition where the body can't use glucose (sugar) properly. If untreated diabetes can lead to heart disease, stroke, kidney disease, blindness and amputations. There are two forms of diabetes – Type 1, which usually develops in younger people, and Type 2, which largely affects people over the age of 40 and is the most prevalent form of the condition.
2. 238,000 people in Scotland have diabetes. 4.6% of the population.
3. Fife has a higher rate of diabetes than the Scottish average.
4. Over 55% of people with diabetes are men!
5. Diabetes costs the NHS in Scotland £1 billion a year – almost 10% of the total budget.
6. Diabetes UK Scotland is the charity for people with diabetes. One of the largest patient bodies in the country. (We have over 11,000 individual members and over 40 voluntary groups in Scotland). Diabetes UK Scotland campaigns on behalf of people with diabetes, provides information and support and funds research.
7. Diabetes UK is the leading charity for the three million people in the UK with diabetes. We aim to spend more than £6 million on research in 2012 as well as campaigning and providing information and support.
8. For more information visit the Fife groups' website: www.diabetes-fife.org.uk
9. In the UK, there are currently 2.6 million people diagnosed with diabetes and it is estimated that up to half a million people have Type 2 diabetes but do not know it.