Trump International Golf Links Opening Ceremony.
20th July 2012
... Comments
---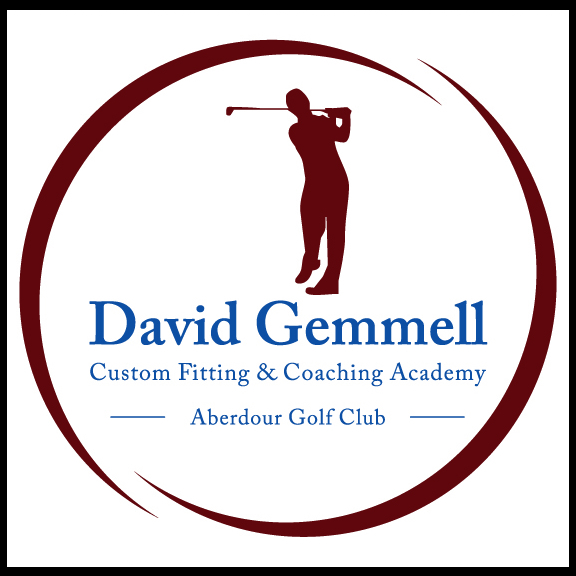 We are very lucky to have had Best of Fife Member David Gemmell invited to the grand opening of the Trump International Golf Links last week. David shares his experience with us in his own words below:
"It was a great privilege and pure honour to be invited to the opening of the Donald Trump course, Trump International last Tuesday, the 10th of July. 
Myself and three others were treated to rub shoulders with the rich and famous at the fantastic Grand Opening and tv/press day. I met Mr Trump and many more high ranking business icons on a very surreal day.
All was laid on for us from start to finish to the highest degree.
The final treat was to get out and play the golf course which was absolutely phenomenal. It reminded me of a well manicured Askerneish on south Ouist, but far longer and much tougher. Every hole was manicured between the dunes with each having its own degree of difficulty, usually bordering on the high side of difficult.
My favourite holes were 6, 14, and 18. Check out their website for a view.
For the golfing enthusiast and the links specialist it is a must play, if you can't manage this year then definitely plan a trip next year."
To find out more about David Gemmell click here.
For further information about Trump International refer to: http://www.trumpgolfscotland.com/