The taste of Petrol and rubber?
16th April 2012
... Comments
---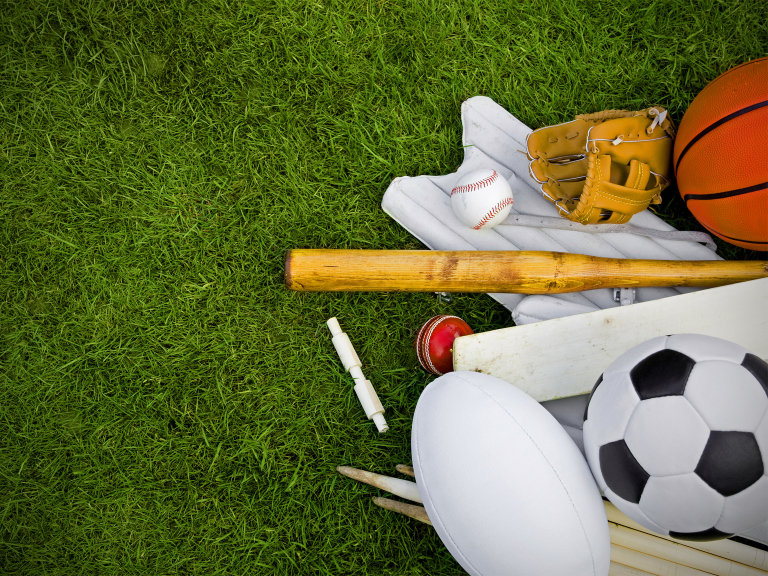 After Saturday evening I think I now know what Petrol and rubber taste like, not that it's something I had pondered on too many an occasion.  Where in Fife might I have spent the evening I hear you ask?  A new fancy restaurant where the chef has taken the whole Heston Blumenthal alternative cooking style a bit too far?  No it was my first trip to the Cowdenbeath Racewall!  
I wasn't quite sure what to expect of the evening but for someone like myself who is a bit of a closet petrol head I loved every minute of the experience!  Despite being a little distressed initially at being able to taste Petrol and rubber in the air and being concerned for my family's safety despite being positioned behind a tall safety fence, I soon got over it and enjoyed the evening.  Saturday night's event was the Banger Racing World Cup which made for four hours' worth of crashing, bashing and demolishing cars of all shapes and sizes.  
I can't give you any useful information about the evening such as who won but I'm sure all the details will be posted on the Racewall website http://www.gmpscotland.co.uk/ in due course.  What I can try to do though is give you a flavour of the evening.  
We began in style with eat-in fish and chips at Dario's on the High Street in Cowdenbeath, very tasty, fast service and reasonably priced.  Once at the Racewall the event began timeously, perhaps even a little early with the Junior Banger Racing, giving my teenage son the idea that perhaps he'd like to have 'a go', at this point I felt the need of either a sit down or a stiff drink, pity we were on the terraces and the only beverage I had on me was Diet Coke.  There were a number of races during the evening, some of them specific such as the Saloon Stocks, the World Cup Race itself and others that just seemed to be a free for all.  Each race winner is treated to a ride on the back of the Pace Car with the Racewall Dolls, who I have to say looked frozen, it wasn't an evening for a short skirt and bare legs >Help! I sound like my mother<  although they must have been feeling it too, as the evening progressed they put on more and more clothes.  The event culminated with a Demolition Derby during which any cars that were still running were invited to take to the track to smash each other to pieces.  
It was a great evening and a fantastic introduction to the world of Stock Car Racing we'll definitely be back!