Repair or replace? That is the question.
1st May 2012
... Comments
---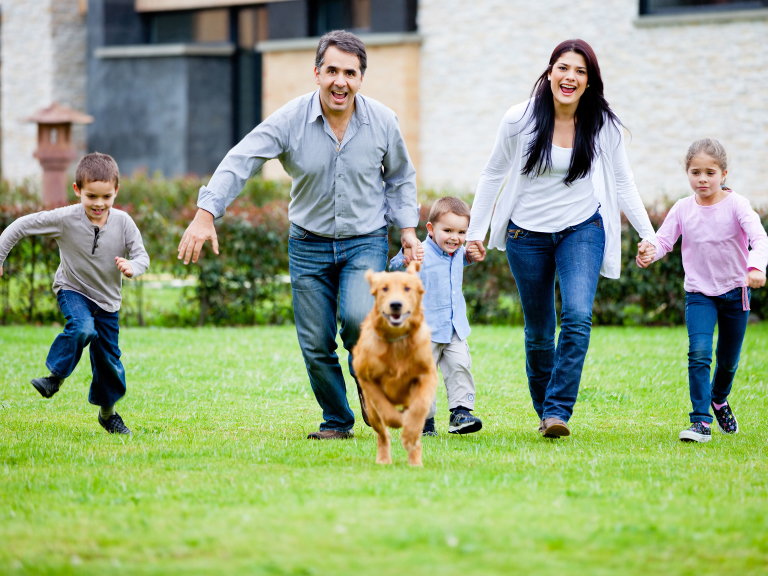 Repair or replace? That is the question.





Like any household appliance, boilers can go wrong from time-to-time and it can be an expensive business getting them repaired. The instinctive reaction when your boiler stops working, when you have no hot water, and it's freezing outside, is to get someone out to fix it, and quickly!





But sometimes it's actually more cost effective to stop and think through your options. If you have a standard efficiency boiler and it's an old model, changing to a modern high efficiency condensing boiler might actually save you money in the long run, rather than to continually repair an older model. The newer models can be up to 35% more efficient than the older 'standard' efficiency boilers, which will save you hundreds in heating bills over the course of the first year alone.





The other thing to consider is that if you do have an old model and it breaks down again and again, you will have to pay someone to come out and repair it – again and again! With certain boilers, of all manufacture, spare parts for older models are also becoming harder to get hold of, meaning you might have to wait a few weeks until it can be repaired.



A new heating system sounds like a big cash outlet, and it can be, but in comparison to what you could spend on ongoing repairs, it might actually be cheaper. In addition, it's worth to put that purchase into perspective. If you purchase an energy efficient Vaillant boiler from Bestheat take a look at the figures beneath, to see what you might save over a period of 10 years...
Projected Savings of a New Energy Efficient Boiler Over 10 Years with Bestheat
 
 

Boiler Breakdown Cover

which you no longer need
10 Years @ £17.50 /month
£1,750.00
(Annual Service Required)
9 Years @ £60.00
-£540.00
Annual Savings
on gas bills
10 Years @ £230.00
£2,300.00
Boiler Scrappage Scheme
One off £400.00
(Typically for boilers older than 10 yrs
£400.00
Vaillant Cashback Offer
One off £100.00
(If eligible for Scrappage Scheme)
£100.00
 
Total savings over 10 years
£4,010.00
With typical new Vaillant boiler installation costing just £2,000.00 (contact us for exact no obligation quote) your new boiler will pay for itself after just 5 years – Return on investment better than on PV solar panels! Better than ISA and much better than most saving accounts! It's a clever investment with comfort and reliability on top.

Plus, it is an opportunity to review the type of heating system you have in your property and to perhaps make better use of space, by removing hot water cylinders if you installed a combi instead of an old system boiler for instance.

The final element to making a decision is the environment, as there is no doubt that climate change is a massive issue for everyone. Newer, high efficiency models not only save you money but help with the environmental issues we face as a nation and the world at large.