How are things at the new Victoria Hospital, Kirkcaldy?
21st February 2012
... Comments
---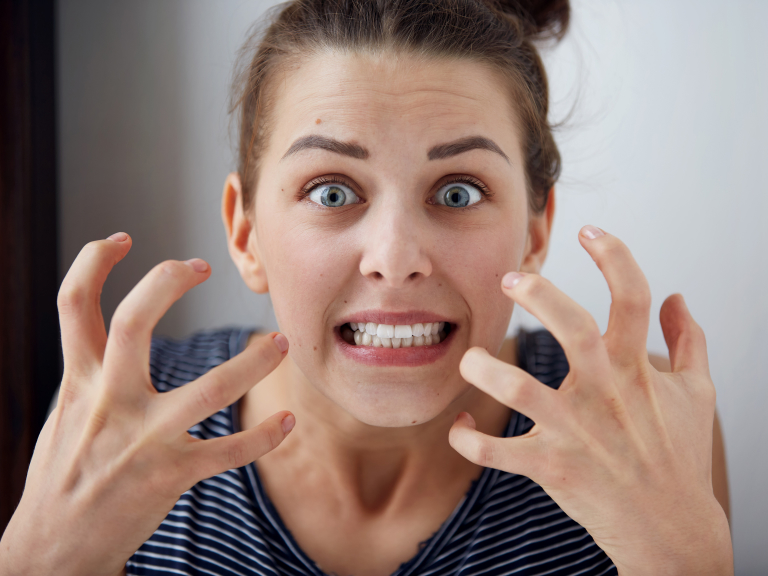 Well it's nice to see the new Hospital system for Fife working out so well, isn't it?
The new Maternity Unit is going down a storm, you can even give birth on the front step for all to see, in temperatures of -4, although having Granny on hand with a cardi to catch the baby is recommended.  
Things are similarly fraught in other departments of the new Victoria Hospital in Kirkcaldy with reports of blood samples and blood pressure being taken in corridors, medical examinations and ECG Scans being carried out in Staff Rooms, no available Hospital gowns for patients to wear during x-rays and elderly patients having to wait 13 hours for a bed.  
There is no doubt that the Doctors and Nurses are doing the very best they can in difficult circumstances, they have new surroundings and routines to get used to, my criticism is certainly not directed at them.  My complaint is however directed at the powers that be, the 'high heid yins', they ones behind the organisation of the new Hospital and the closure of services in Dunfermline, the blame for damage and the long lasting effects of the current chaos on patients and their families lies firmly that their feet.  
Turns out my fears in my earlier Blog post about the sense in cutting services in Dunfermline were not unfounded.