Lively German Conversation in Elstead
The Woolpack,
Milford Rd,
Elstead,
Surrey
GU8 6HD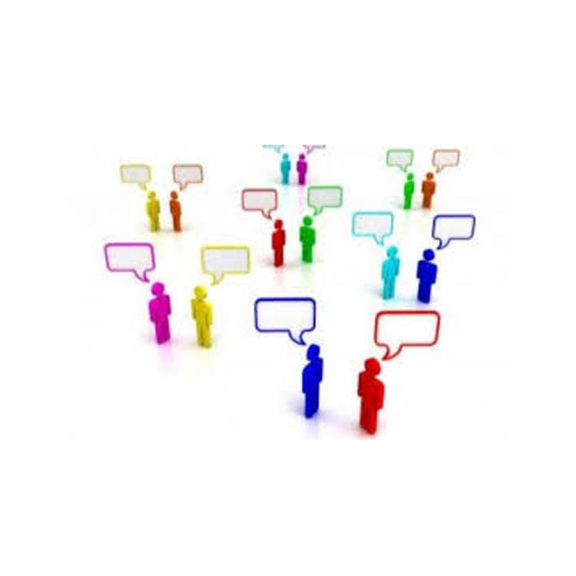 Come along - you'll be amazed by what you say!
Have you studied or picked up some German but would like to improve your confidence and fluency? Or would you like more opportunities to speak this great language?

If so, then this conversation group is perfect for you! Our sessions are so much fun that we can't call them classes or courses, but you'll learn so much and will be amazed by what you say!

In each session, two conversations are practised several times in pairs. Our crib sheets mean that you'll never be lost for words and our innovative speed-dating technique is very sociable. This group is suitable for those with a smattering of the language or for people studying for GCSE and above. Come and give it a try...

Clare said, 'Great concept!'
Fiona said, 'Fabulous, I really like it!'

The first session is free so you can see if this is what you are after. Subsequent sessions cost £10 pay as you go, or you can pre-book 5 sessions for £45, and the dates do not have to be consecutive.
Contact Angela (livelylanguages.co.uk) for more information or visit www.livelylanguages.co.uk.

Bis bald, Angela and Sabrina
Future dates
Wednesday 4th March 8:00pm until 9:00pm
Wednesday 11th March 8:00pm until 9:00pm
Wednesday 18th March 8:00pm until 9:00pm
Wednesday 25th March 8:00pm until 9:00pm
Wednesday 1st April 8:00pm until 9:00pm
Wednesday 8th April 8:00pm until 9:00pm
Wednesday 15th April 8:00pm until 9:00pm
Wednesday 22nd April 8:00pm until 9:00pm
Wednesday 29th April 8:00pm until 9:00pm
Wednesday 6th May 8:00pm until 9:00pm
Wednesday 13th May 8:00pm until 9:00pm
Wednesday 20th May 8:00pm until 9:00pm
Wednesday 27th May 8:00pm until 9:00pm
Wednesday 3rd June 8:00pm until 9:00pm
Wednesday 10th June 8:00pm until 9:00pm
Wednesday 17th June 8:00pm until 9:00pm
Wednesday 24th June 8:00pm until 9:00pm
Wednesday 1st July 8:00pm until 9:00pm
Wednesday 8th July 8:00pm until 9:00pm
Wednesday 15th July 8:00pm until 9:00pm
Wednesday 22nd July 8:00pm until 9:00pm
Wednesday 29th July 8:00pm until 9:00pm
Wednesday 5th August 8:00pm until 9:00pm
Wednesday 12th August 8:00pm until 9:00pm
Wednesday 19th August 8:00pm until 9:00pm
Wednesday 26th August 8:00pm until 9:00pm
Wednesday 2nd September 8:00pm until 9:00pm
Wednesday 9th September 8:00pm until 9:00pm
Wednesday 16th September 8:00pm until 9:00pm
Wednesday 23rd September 8:00pm until 9:00pm
Wednesday 30th September 8:00pm until 9:00pm