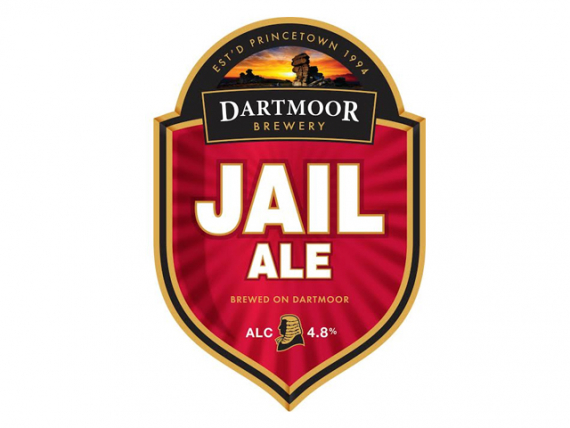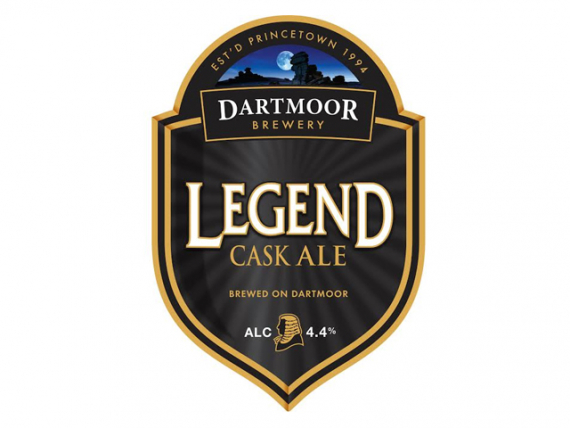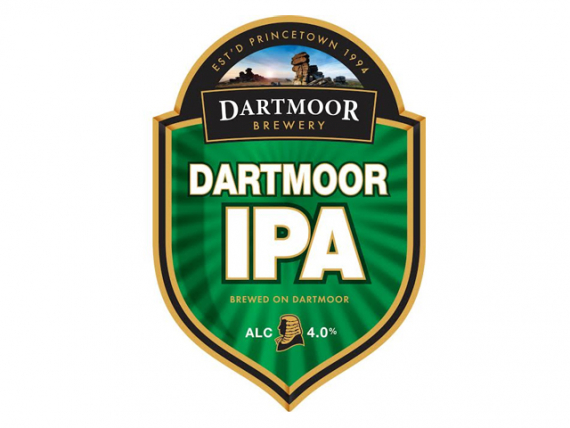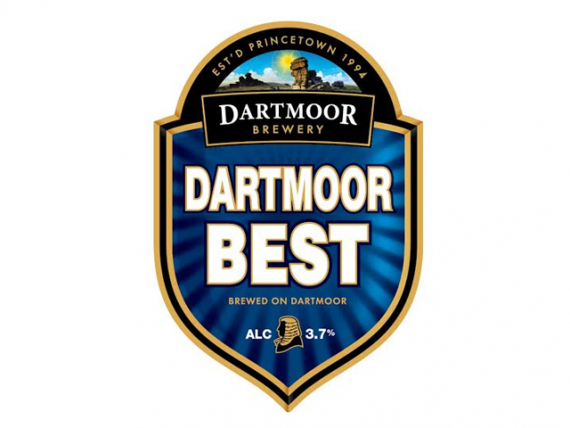 about us
Dartmoor Brewery is the highest brewery in the British Isles. Established in 1994 , the brewery moved to its current site in Princetown, Devon in 2006. The brewery produce several popular beers including the flagship Jail Ale. You can buy their ales direct from the Brewery visitor centre and shop.
Situated in Princetown in the heart of the Dartmoor  National Park and surrounded by breath-taking countryside being 1465ft above sea level Dartmoor Brewery is the highest brewery in the British Isles ,the brewery was started in 1994 and soon outgrew its original home so  in 2006 the brewery moved to its current location occupying the site of the old Princetown railway station .It is from here that the brewery continues to brew its flagship beer Jail Ale  and portfolio of brands and now has exciting expansion plans for the brewery and its brands over the  next couple of years.
Managing Director Richard Smith says "The True Taste of Dartmoor, we try to source our  materials locally as we are committed to using Dartmoor barley grown by Tim Cox who farms at Drewsteighton to the North East of Dartmoor. His land is relatively sheltered in the "Dartmoor Shadow" and has a mix  of clays and grit ,one of the few areas on Dartmoor capable of growing grain to the high standards demanded by maltsters. We use Tuckers Maltings in Newton Abbot who were  established in 1831 at Ashburton,  who have been producing floor malted barley since 1900 at their current Malthouse in Newton Abbot. They are one of only four malt houses in the country producing malt in this traditional way and the brewery is fortunate to have them so near. The other ingredient is our people and the passion our brewing team have for making consistent great tasting beer. This and our location in the Dartmoor National Park bring the true taste of Dartmoor to every pint we produce."
Dartmoor Brewery produce a range of popular ales which you can try and buy at their visitor centre.
For more information visit their website or call 01822 890789
Contact us

Station Road
Princetown
Devon

PL20 6QX

Email us now

Visit our website

offers

find us on facebook

follow us

This is a live stream from Twitter - not the voice of thebestof!