Online Traders Beware of the taxman!
12th May 2012
... Comments
---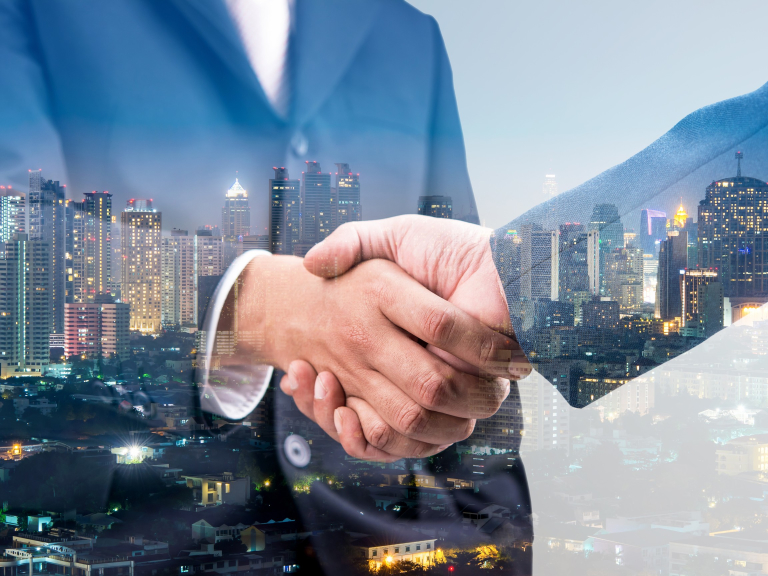 The emergence of online auction sites like Ebay and Amazon has given ordinary people an easy way to sell their unwanted Christmas presents or the contents of their garage clearance but they also offer a real route to market for thousands of traders selling mail order goods. Unfortunately as in everything there are those that abuse the system and these sites have offered an anonymity to trade for profit and not pay the tax.
For these tax dodgers time is now running out fast. The main auction site companies have been served by HM Revenue & Customs with notices under Section 18A(2) of the Taxes Management Act 1970 to provide details including the name and address of members together with the date of registration on the site. Added to this HM Revenue have demanded the username of the individual and, as there is a legal requirement to comply with the notice, the anonymity enjoyed thus far is about to come to and end.
The strategy is part of an ongoing policy by HM Revenue & Customs to reduce the "Tax Gap" and follows on from the Plumbers Tax Safe Plan that we discussed on our Facebook page last November.
http://www.facebook.com/#!/Emsliebird
Effectively Plumbers were offered an Amnesty period to come forward,declare any income and pay the tax. Those that didn't come forward have faced punitive penalties on top of the tax they are now being forced to pay.
With the increasingly pro-active measures being taken by HM Revenue & Customs it is clear that eventually everyone not paying the correct taxes will be caught and it appears that those trading via Ebay & Amazon will be the next to come under the scrutiny of the Tax Inspector.
Our experience tells us that it is always better to come forward and make a declaration to HM Revenue & Customs rather than wait until you are caught. The bargaining power we have to negotiate a settlement will be better and it is likely that any penalties will be far less as a result of the "coming clean".
If you are trading online and haven't been entirely truthful with the Revenue about your income it's time to consider your position. Our advice is get in touch now and let us start a negotiated settlement with HM Revenue on your behalf - before you're caught and face the full force of the Taxman!